Having an online presence for your business is vital. With a staggering 4.66 billion people actively using the internet to look up information, discover new products and services and conveniently buy what they need without leaving their homes (DataReportal), it is essential that your website sets you apart from your competitors.
An online presence helps to position your brand, builds trust and gives you a platform to engage with your clients and customers.
Template Websites
Template websites are built using an off-the-shelf Content Management System (CMS), with WordPress being the most common. With frameworks like WordPress, you can install a template and personalise it with your company's brand identity. As these sites are pre-built, they are not very flexible, and you are limited to the parameters of the template. However, template websites are desireable as they have a shorter development time and cost less to build.
Off-the-shelf CMS frameworks can be altered by web developers to add or change built-in functionality and create a more customised website. Web developers do this by changing the code to make the framework unique. These sites are more complicated to build, as web developers have to spend time making the changes and thoroughly testing them for all browsers and devices, which can significantly increase costs.
Bespoke Websites
A bespoke website will be built by experienced web developers using a language like PHP, who will customise everything to suit your requirements. This ensures that your website is entirely unique to your business, and your brand identity is consistent throughout the site to ensure an overall positive user experience. Bespoke websites are usually built using a custom-made CMS that enables web developers to incorporate advanced functionality into your site that can be easily maintained. Although bespoke websites may cost more, they have many advantages, as outlined below.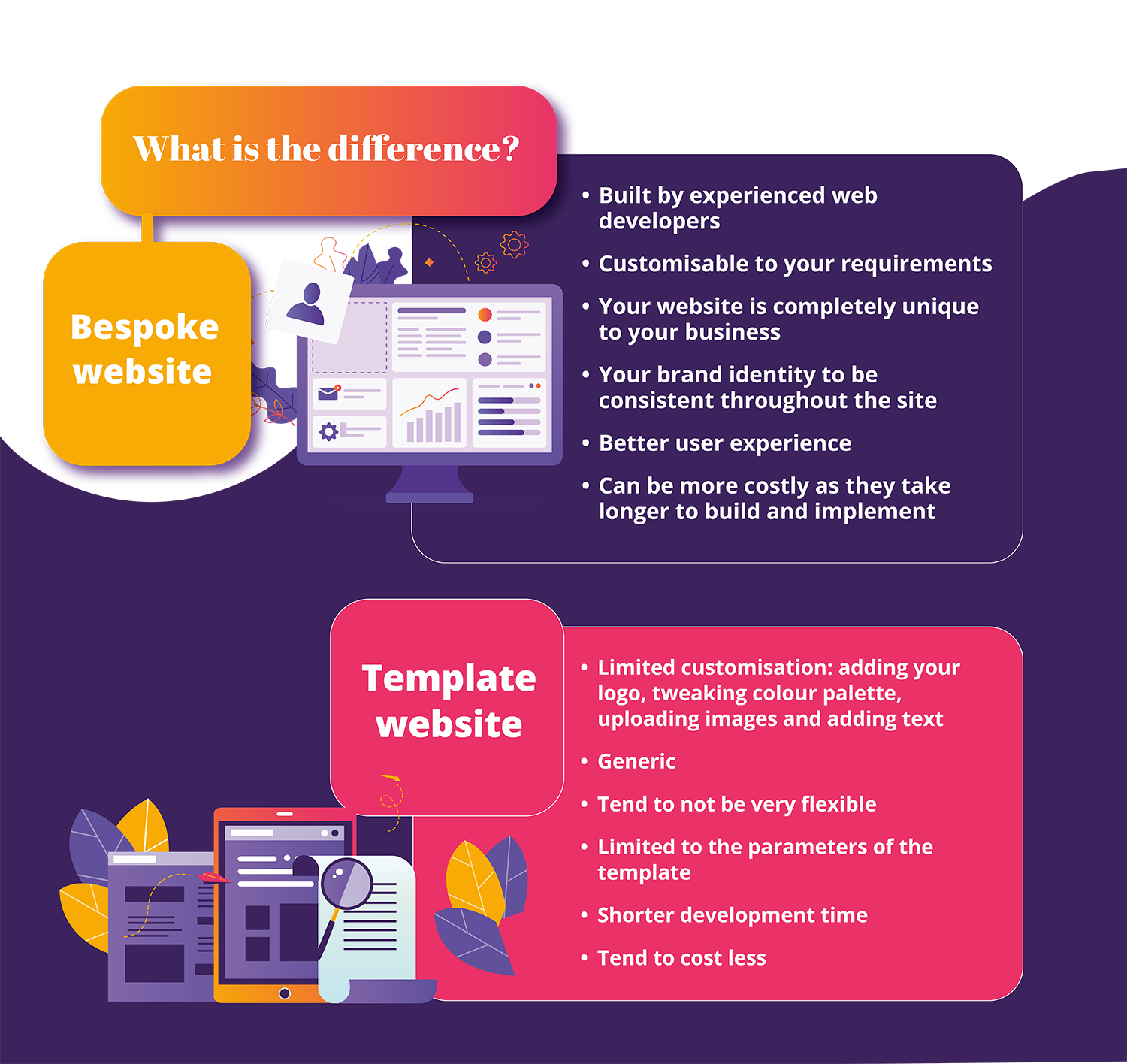 Advantages and Disadvantages of Bespoke Websites vs Template Websites
Security
In 2021, 39% of websites worldwide were built using a WordPress template, making them a prime target for hackers (Webtribunal). Due to these large numbers, hackers are drawn to these template-based sites because one piece of malicious code can be used to hack multiple sites at once. This means if the template you have chosen is not regularly updated, your site will be more vulnerable to hackers. Similarly, WordPress has over 54,000 third-party plugins which are used to help with the functionality of template websites. However, vulnerabilities are frequently discovered within the coding of these plugins and remain one of the top targets for hackers (WPScan). A bespoke website using a custom-made CMS is a lot more secure as the code is not widely accessible or known. Therefore, hackers cannot target these websites as easily as they can with a freely-available template framework like WordPress.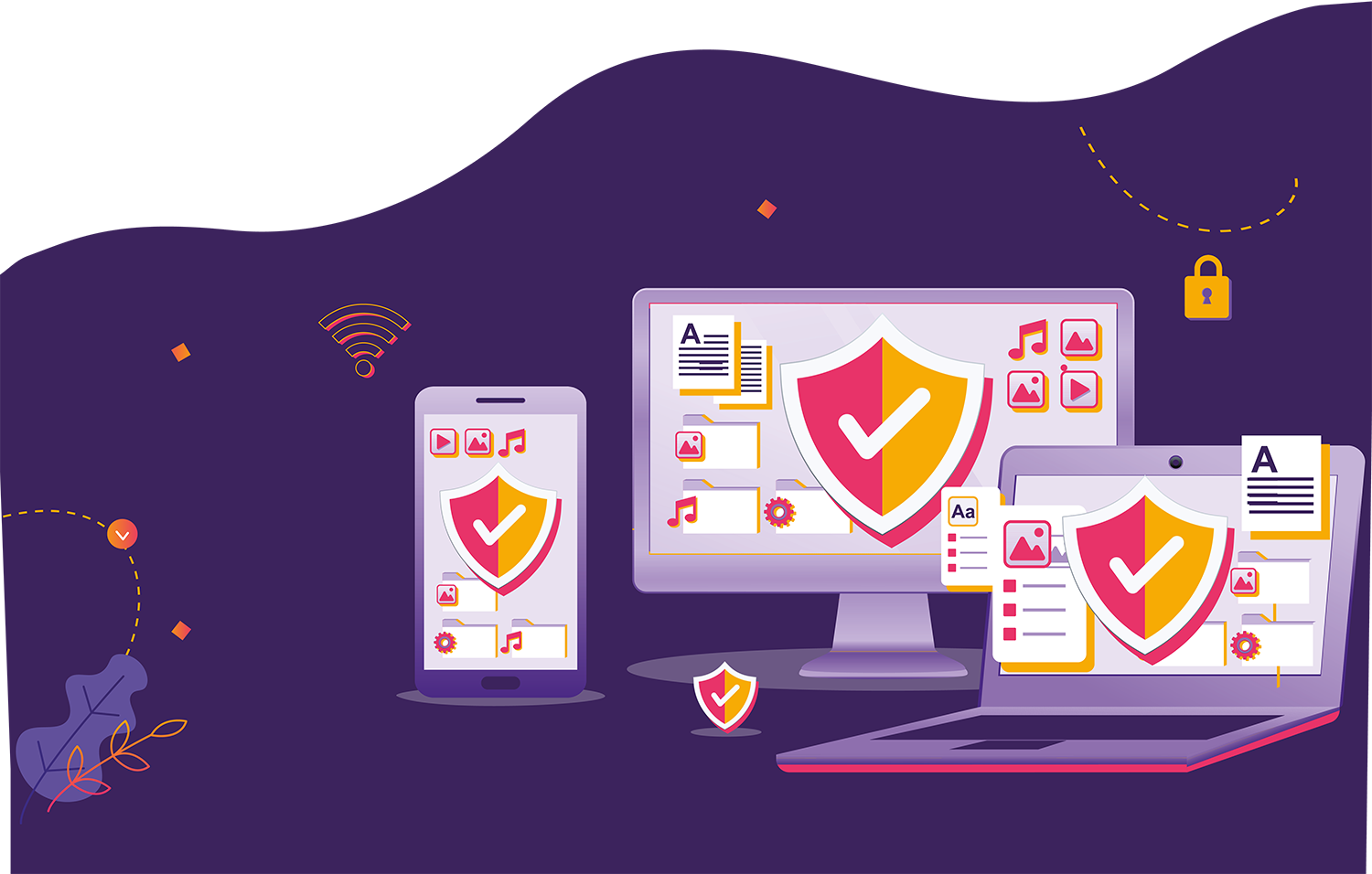 Design
Template websites are available in a variety of designs and build qualities varying from generic static pages to more complicated designs. Most templates enable users without any coding knowledge to create a website by dragging and dropping features into their desired positions. However, despite being given choices for customising the look of elements on your page such as colours, fonts and imagery, the layout, design and navigation of the template may be pre-set. A bespoke website will be tailored entirely to meet your current needs and because of its flexibility, it will allow for better alignment with the branding. A web developer will ensure that the design reflects your brand, making the website easily recognisable as yours.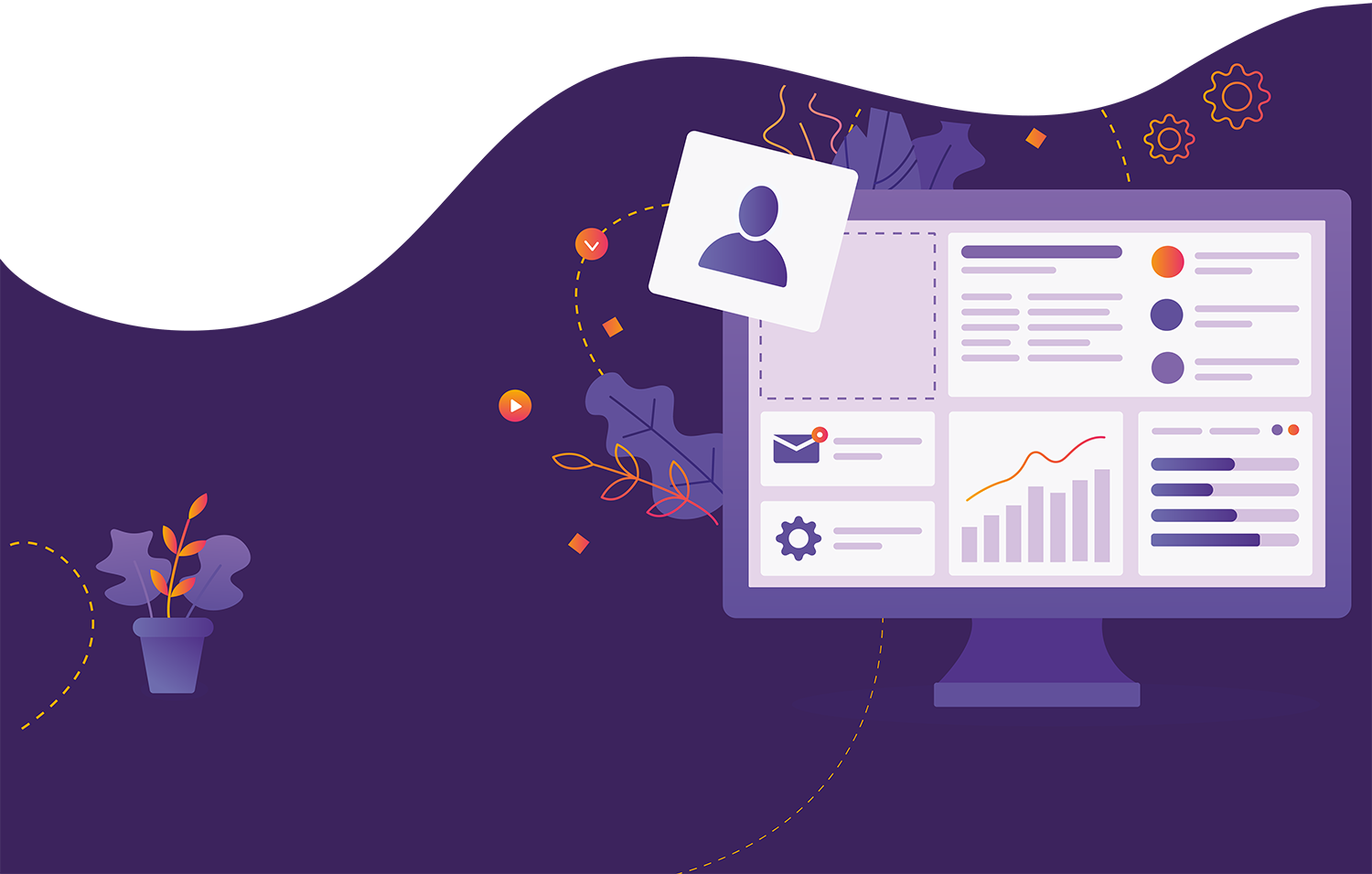 Custom Functionality
More and more websites are now being used to engage with customers and go beyond the "online brochure" they once were. A bespoke website enables you to create unique features and custom functionality specific to your business needs. Custom functionality can be vital to businesses who need more than just a website. It can be anything from a custom booking system, a payment gateway, an online store or even a custom-built calculator. It is not always possible to achieve this with a template website, as they have limited functionality.
On the other hand, bespoke websites are built to suit a business's unique needs. The custom-made CMS allows developers to build advanced functionality into your site with ease. Therefore, you are not limited by the features of a pre-built template, and the possibilities are almost endless.

Search Engine Optimisation (SEO)
SEO is an essential part of any website as it determines how well it will rank in search engine results pages (SERPs). Templates are built with SEO in mind and can be optimised for search engines. However, as a user of the template, you have limited control over the SEO. The CMS may have specific features for SEO, but it is unlikely to have a comprehensive and customisable solution.
Bespoke websites can be designed and built to include customised SEO solutions to ensure that they are optimised for search engines. The developers will have complete control over the website and can ensure that it is optimised for SEO. They can create custom URLs, metadata and schema markup, and optimise the website's content to ensure that it ranks highly in SERPs.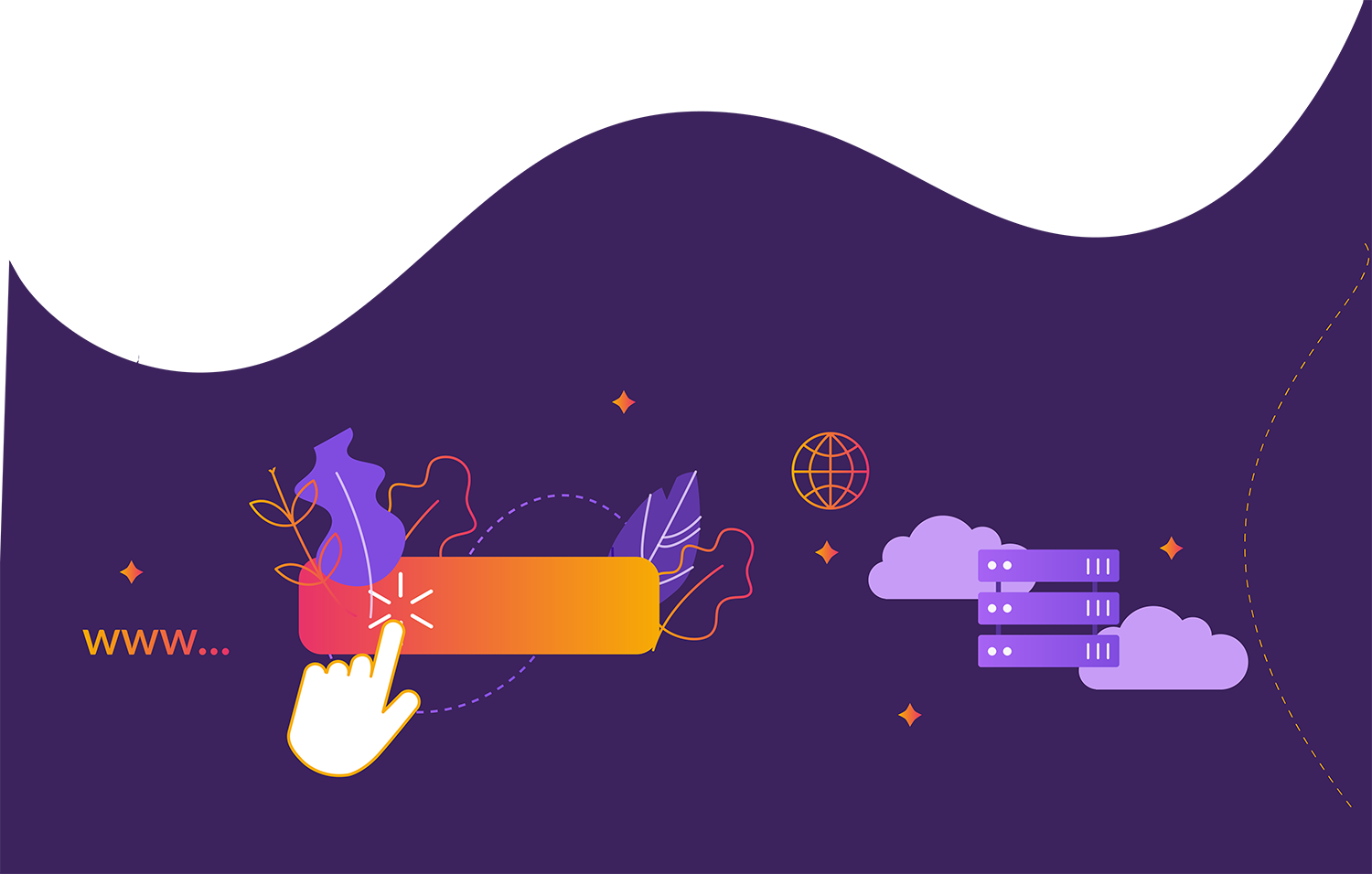 Maintenance and Support
Maintenance and support for a website are crucial as it ensures that the website is up to date, running smoothly and protected from security vulnerabilities. Template websites can be relatively easy to maintain and support as there are many resources available online. However, if you have customised the website, maintaining it can be time-consuming and challenging.
Bespoke websites can be easier to maintain as the CMS is custom-built, and the code is unique to the website. This means that the developers can quickly fix any issues that arise, and the website can be easily updated. Also, as the website is custom-made, support can be more effective, and issues can be resolved more efficiently.
Is a custom website or a template website best for your business?
In conclusion, the decision between a bespoke website and a template website ultimately comes down to your business's needs and budget. While a template website may seem like the more cost-effective solution, the advantages of a bespoke website cannot be overlooked. A bespoke website will be completely unique to your business and built to meet your specific needs. It will be more secure, have custom functionality, and be more easily optimised for SEO. It may also be easier to maintain and support in the long term.
At the end of the day, your website is an investment in your business. You want to ensure that it represents your brand and helps you achieve your goals. If you are looking to stand out from the competition and create a website that is uniquely yours, then a bespoke website may be the best option for you. As a company that specialises in bespoke websites, Storm12 can offer your business a tailored solution that meets your specific needs and requirements.
Back to Blogs