Here at Storm12, we thought we'd try out a more environmentally friendly toilet roll. We were looking for something that was 100% recycled. That being said, we got a bonus when our box of toilet rolls arrived from Who Gives A Crap. They've put some real effort into the packaging and we've been absolutely amazed by every delivery we've received.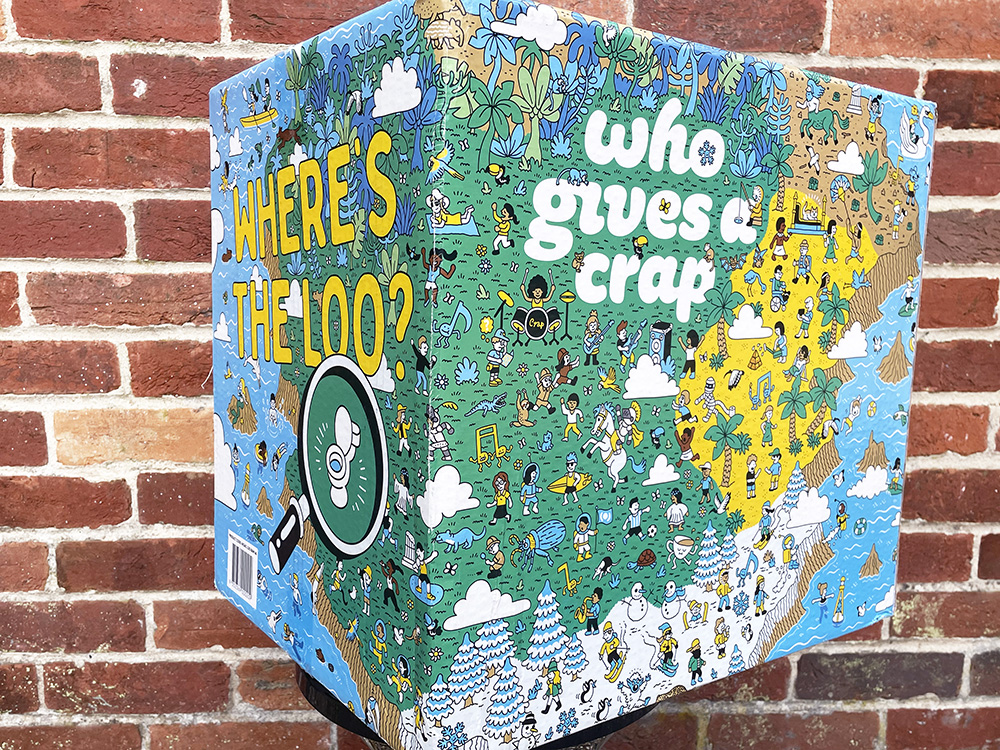 Who Gives A Crap is a brand that's all about doing good while making a product that people need. They donate 50% of their profits to providing clean water and toilets for everyone, and their toilet paper is 100% recycled. But what really sets them apart is their packaging and branding.
Fun and Engaging Packaging
When you receive a box of Who Gives A Crap toilet paper, you're in for a treat. The outer box is fun and engaging, with bright colours and a playful design. It's the kind of packaging that makes you smile when you see it, and you almost don't want to open it because it looks so good.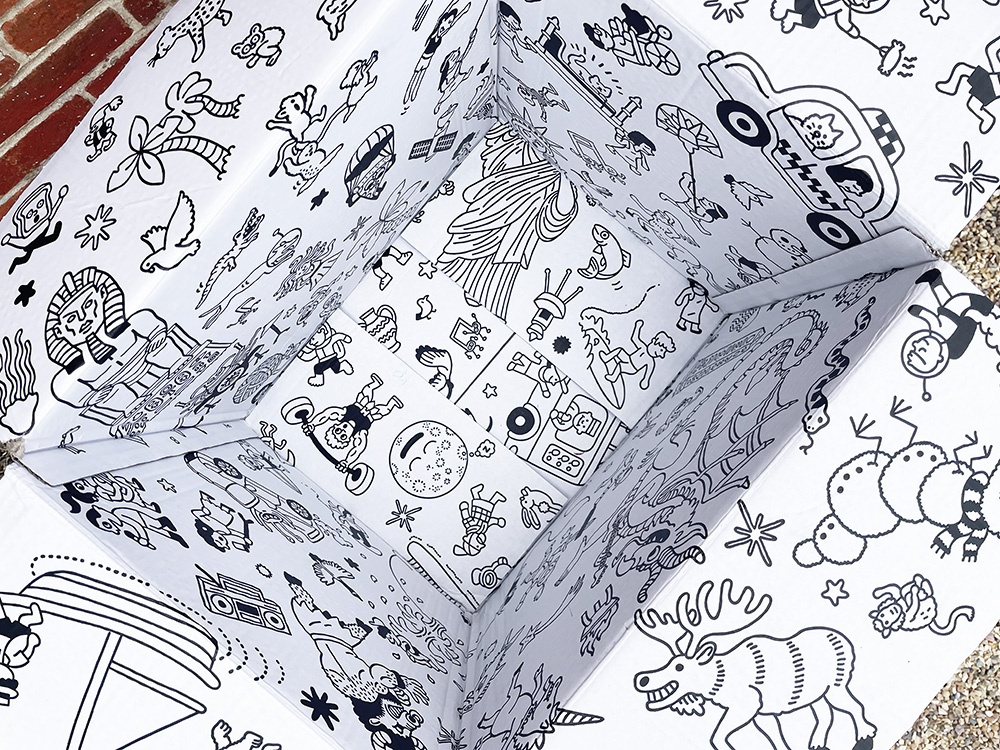 But the fun doesn't stop there. Each roll of toilet paper is individually wrapped, and they've made a game of it. The wrapper features a "Where's Wally" style game where you have to find the toilet hidden among a sea of other objects. It's a fun and unexpected touch that adds an element of playfulness to a mundane task. Who needs reading material when you've got a game!
And if you happen to receive a delivery around Christmas time, you're in for an extra treat. Each roll has a creative pattern with a "to" and "from" area, making it double as wrapping paper. Who knew toilet paper could be so versatile? It's this focus on human connection and moments of delight that sets Who Gives A Crap apart from other toilet paper brands.
It's impressive to see a company take such care and effort with their packaging, especially with a focus on the environment. Who Gives A Crap is a great example of how companies can make better use of excess packaging by creating alternative uses that align with their values.

How Who Gives A Crap uses Creative Branding to set them apart from their competitors
Who Gives A Crap has set themselves apart from other toilet paper brands with their unique and creative branding. They've taken a product that's typically boring and turned it into something fun and exciting helping to make a connection with their customers.
Their website and social media presence are full of quirky illustrations and playful copy that will make you laugh out loud. They've even created a character named "Simon the S***" who serves as their brand mascot.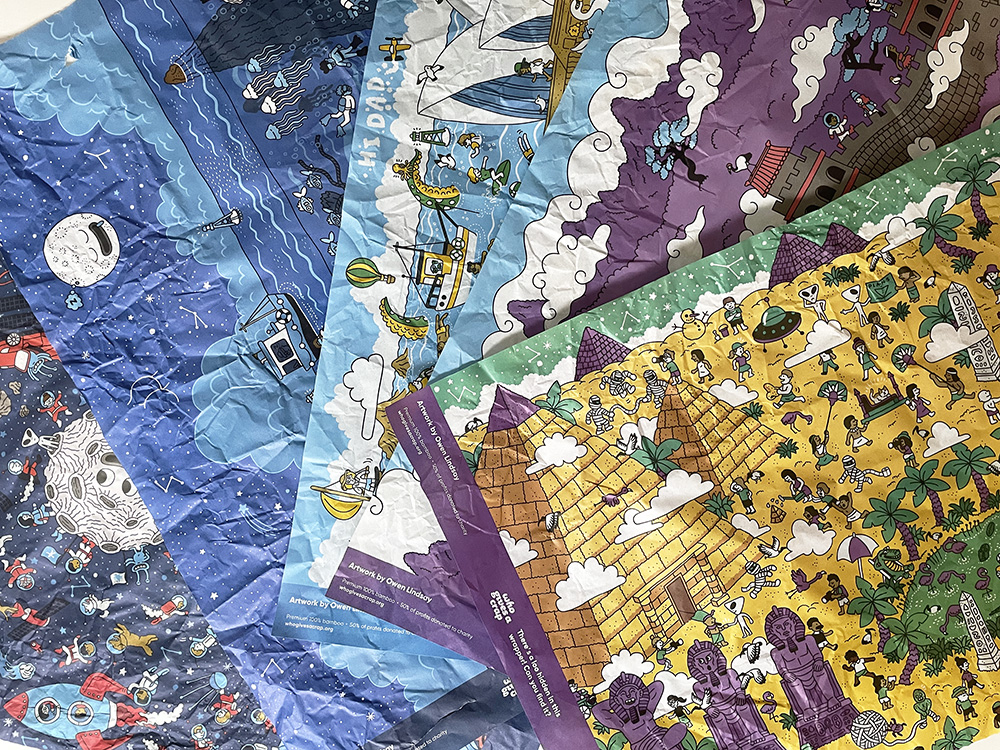 But it's not just about being funny. Who Gives A Crap takes their commitment to doing good seriously, and they make sure that their branding reflects that. Their website is full of information about their donations and the impact they're making, so you can feel good about your purchase while also having a little fun.
Ultimately, Who Gives A Crap's approach to toilet paper and packaging is about more than just being fun and quirky. By engaging people in conversation about what toilet paper is actually used for, they're encouraging more thoughtful and sustainable consumption habits.
If you're looking for a toilet paper brand that's fun, creative, and making a difference in the world, look no further than Who Gives A Crap. From their playful packaging to their quirky branding, they're a breath of fresh air in a market that can be pretty mundane. And the fact that they're doing good while making a product we all need is just the icing on the cake.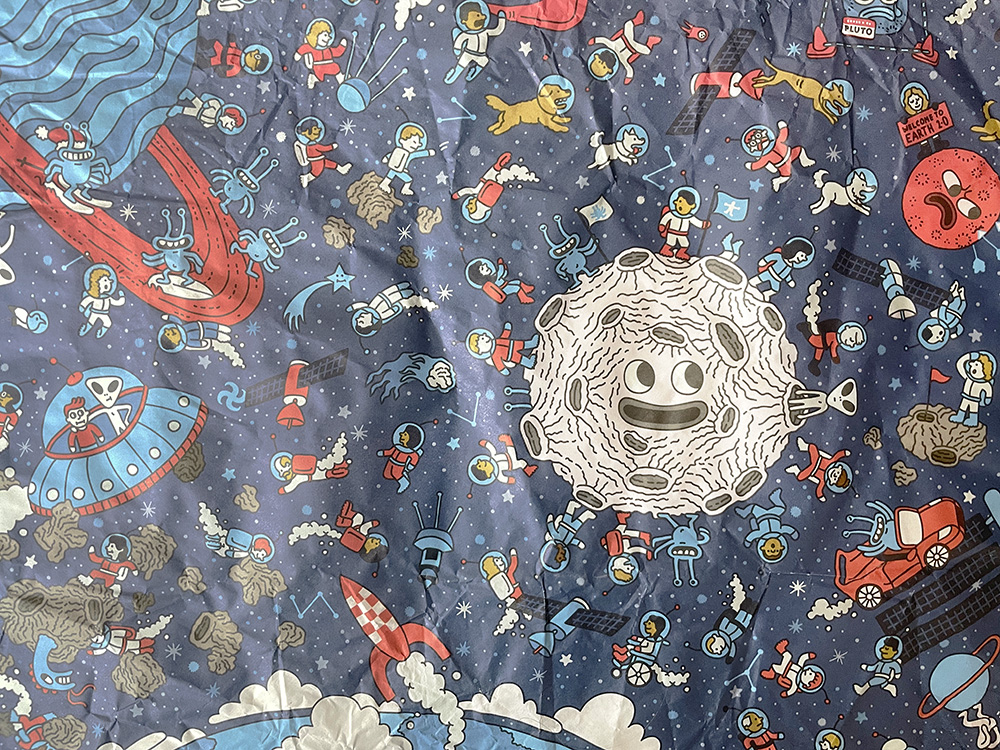 At Storm12, our team of experienced designers and marketers can help you develop a unique and memorable brand identity that will surprise and delight your customers, just like Who Gives A Crap does. From logo design to branding and integrated campaigns, we can help you create a cohesive and compelling brand experience that will set you apart from the competition and keep your customers coming back for more.
Back to Blogs