What is the purpose of a corporate video?
At Storm12, we believe that corporate videos should be engaging and visually appealing while providing the viewer with an insight into the company's values, capabilities and facilities.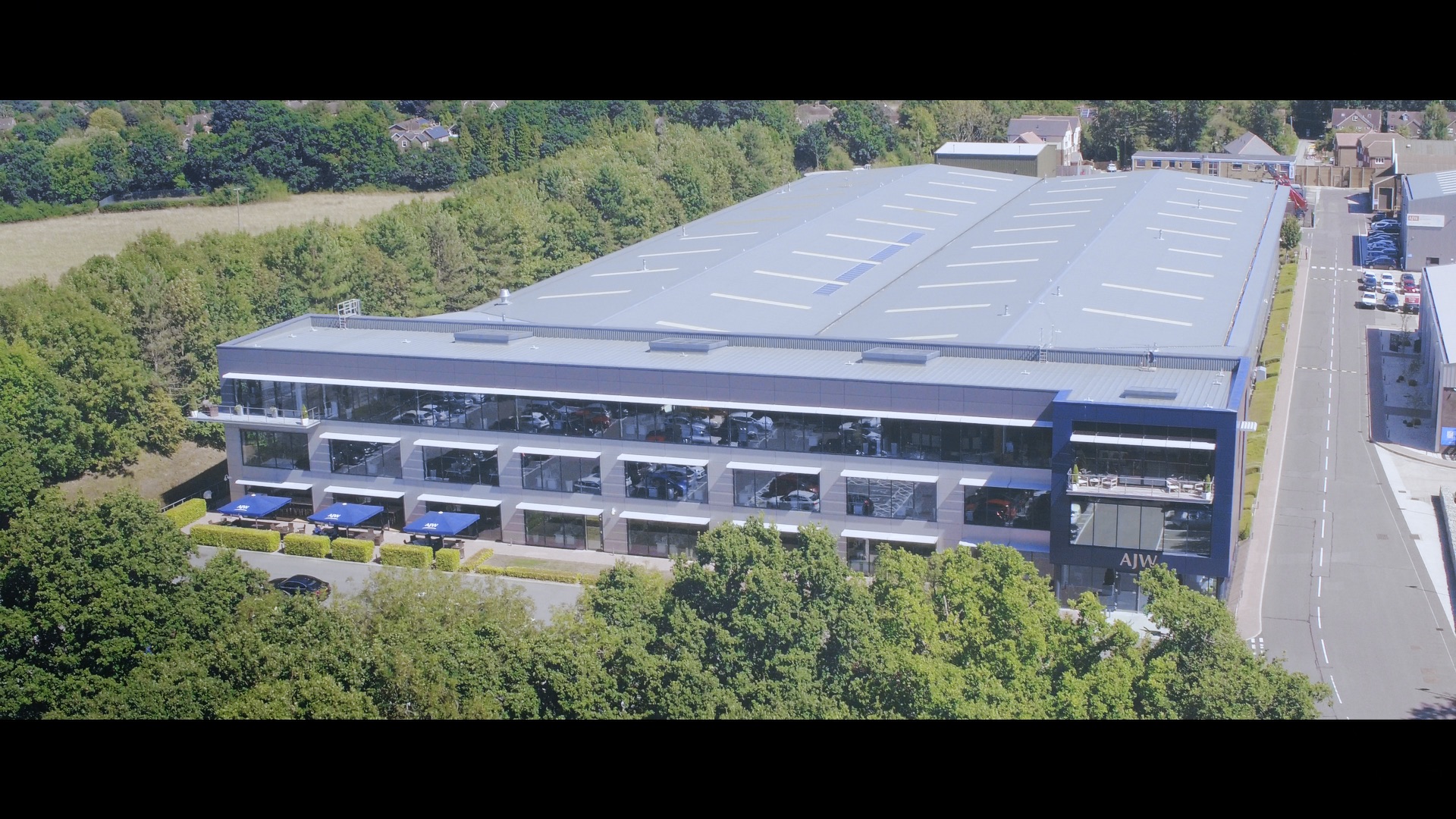 Project objectives
Our objective was to create a video that captured the essence of AJW Group, showcasing the human side of the business while highlighting their skills, capabilities, reach and breadth. We also aimed to showcase the company's global presence and the benefits associated with it, along with its impressive facilities at its Sussex headquarters and repair facility in Montreal.
Aviation corporate video strategy and process
We did not want to create just another corporate video. We knew that we had to put in the groundwork first to produce an attention-grabbing result. We started with a strategy that was backed by our understanding of the company and almost two decades of experience in creating visual content.
How we captured every aspect of AJW Group
To achieve our objectives, we used a combination of filming techniques that included cherry picker shots, drone footage, follow shots, steadicam and track cams. We wanted to capture every aspect of the company, and with our arsenal of filming equipment, we were able to do just that.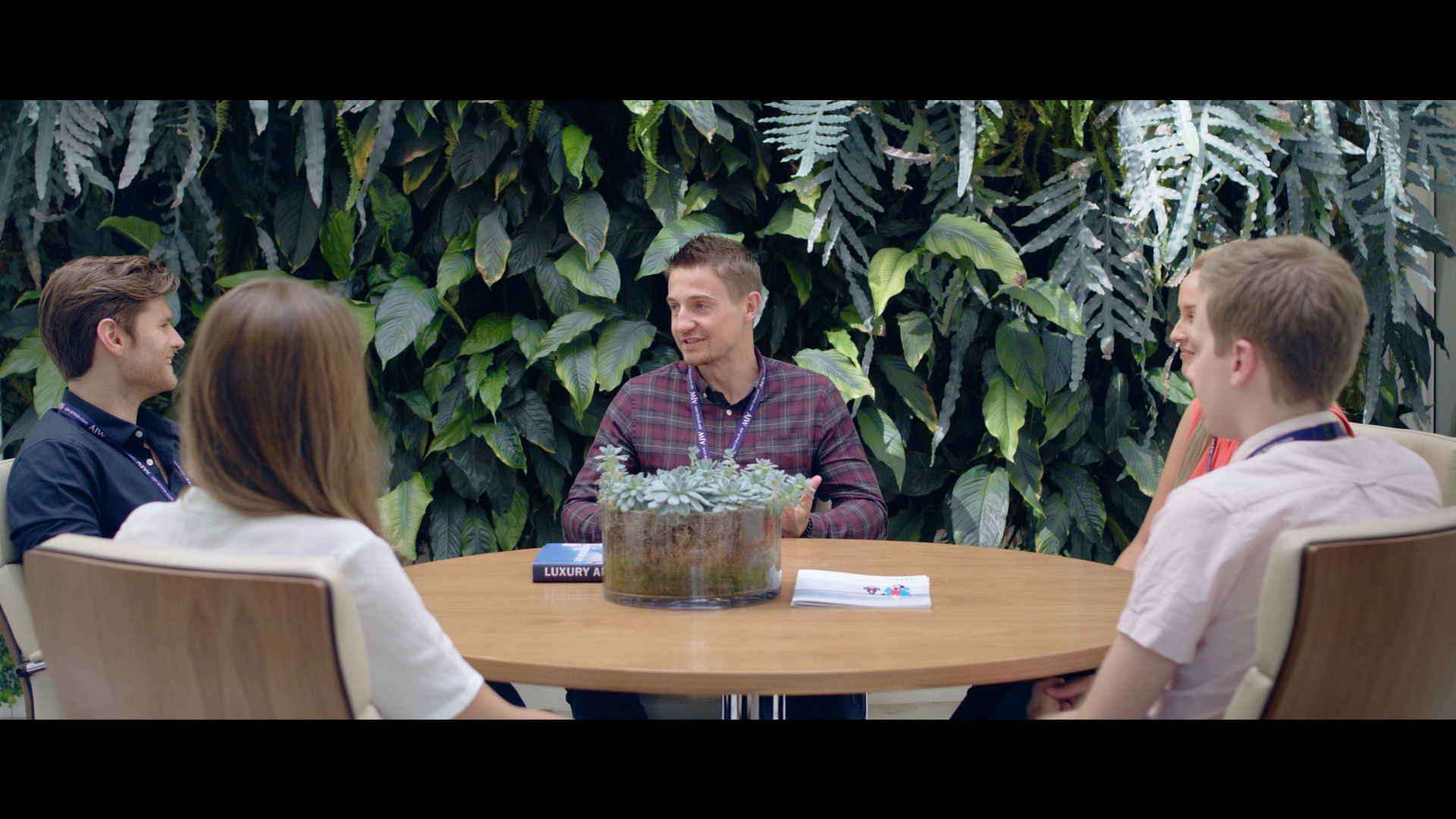 Technical and Production
With two cameras, a drone, and over 15 hours of footage, we set about filming AJW's Sussex headquarters and repair facility in Montreal. Our focus was to showcase the company's capabilities and facilities, and we were able to achieve that with the footage we captured.
Corporate Video Post-Production
In post-production, we edited the footage, colour graded it, and added a voiceover that embodied the AJW ideal and what they were after. We also ensured that the background music did not overpower the voiceover and that the audio was clear and of high quality. We also created a Chinese version of the video with subtitles and a Chinese voiceover.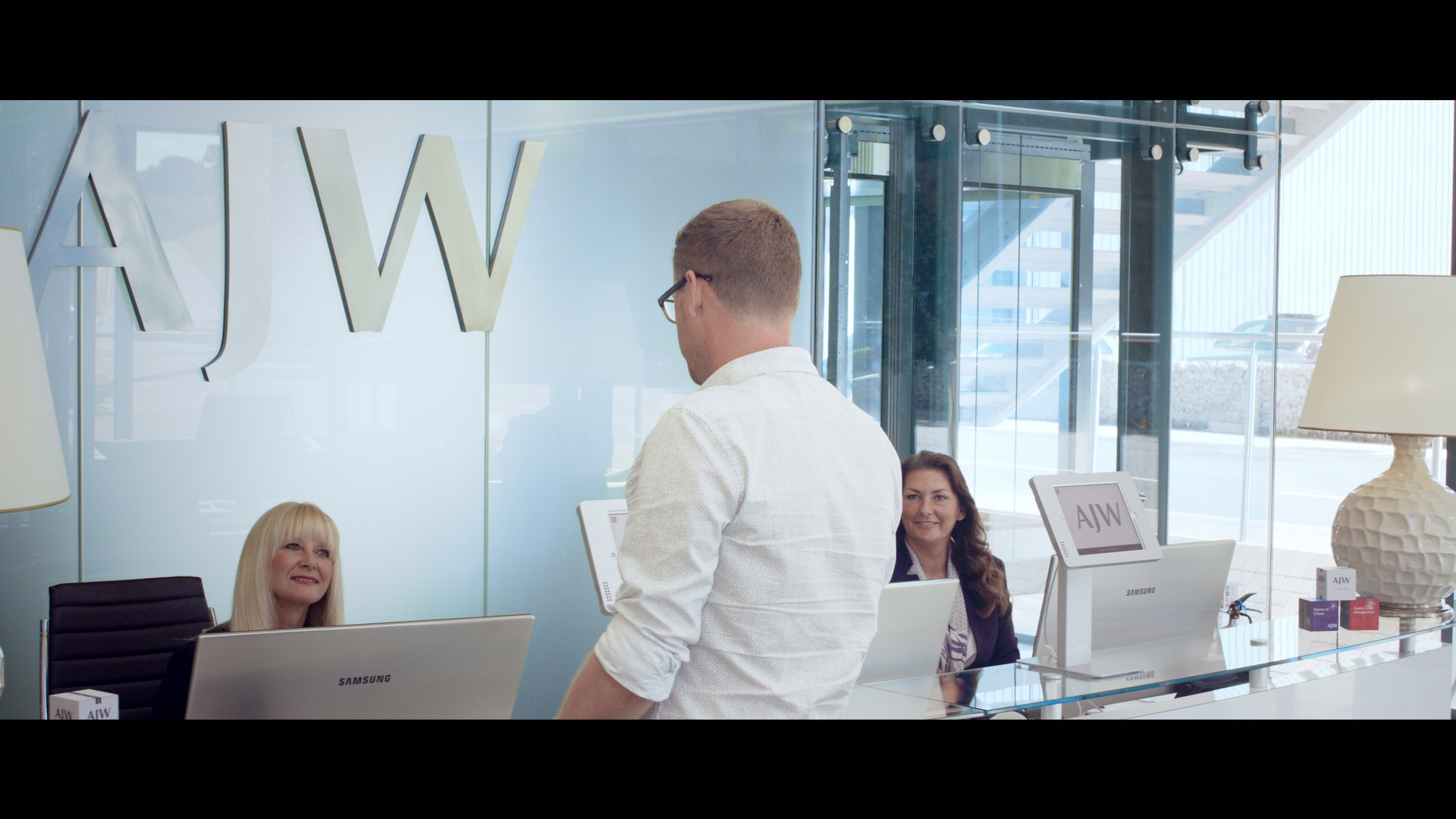 Exceeding AJW's expectations
Our corporate video was a huge success, garnering over 3,235 views on Facebook and 8,717 views on LinkedIn. The feedback from both staff and customers was positive, and we were delighted to have exceeded AJW's expectations.
At Storm12, we believe that creating a corporate video is more than just picking up a camera and pressing record. It requires planning, technical expertise, and a clear understanding of the client's objectives. With our experience, technical skills, and creative ideas, we were able to create an attention-grabbing corporate film that showcased AJW Group's capabilities, facilities, and human side of the business.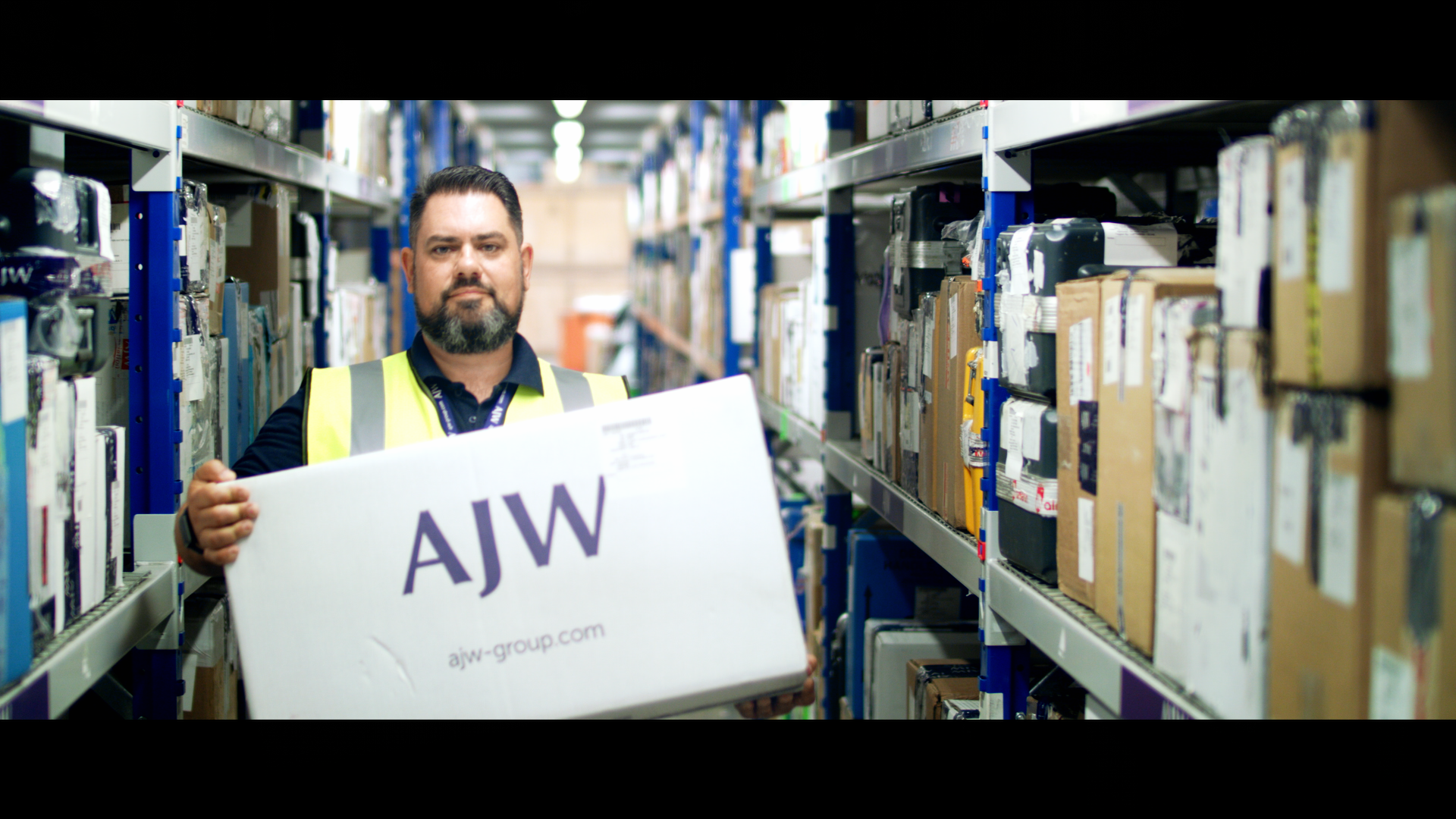 Back to Blogs