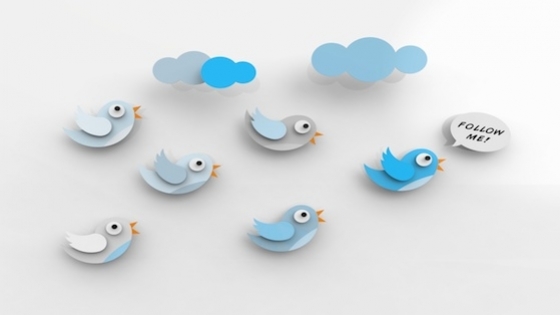 Here are the big changes:
1. If you've ever found yourself composing a tweet, adding an image and then desperately trying to edit your text to meet the 140 character limit, good news! Adding multimedia to your tweets will now no longer eat into your character limit. Upload away.
2. x@xnames (i.e. your or your friend's account name) are no longer included in the character count
3. You're now able to retweet and quote your own tweets, meaning you can re-publish your previous posts and add an up to date comment
4. You may have seen tweets beginning with ".x@xusername" This is because previously, posts beginning with an x@xusername would only be seen by a person's followers if they are also following the user mentioned at the start of the tweet. Essentially, you have to be following both people engaged in the conversation in order to see that tweet. Not any more - say goodbye to those unattractive ".x@xusername" tweets. All of your tweets will now been see by your followers, irrespective of whether they're following the users you're chatting with.
It seems as though - after ten years - Twitter is coming around to making those ever so subtle changes which will make the user-experience a whole lot better.
Back to Blogs