15. Tree Waffle (Pine Cones) - tree-sized waffles sound good in our book.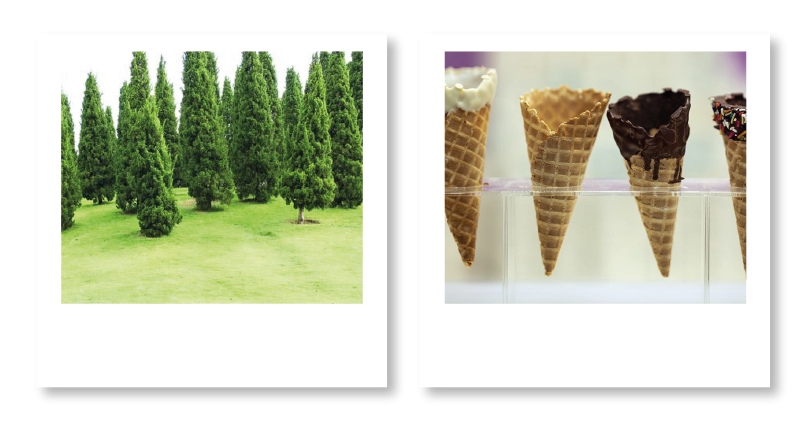 14. North Flag Pole (North Pole) - you almost had it.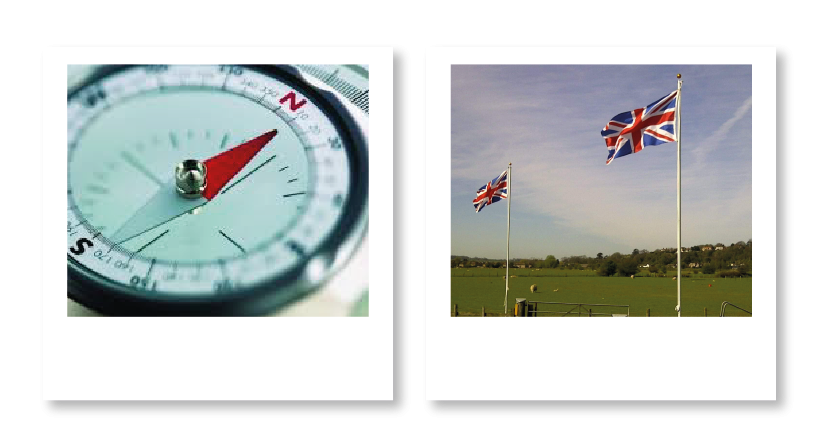 13. Rocket Foot (Mistletoe) - it's good, but it's not riiiiiiight.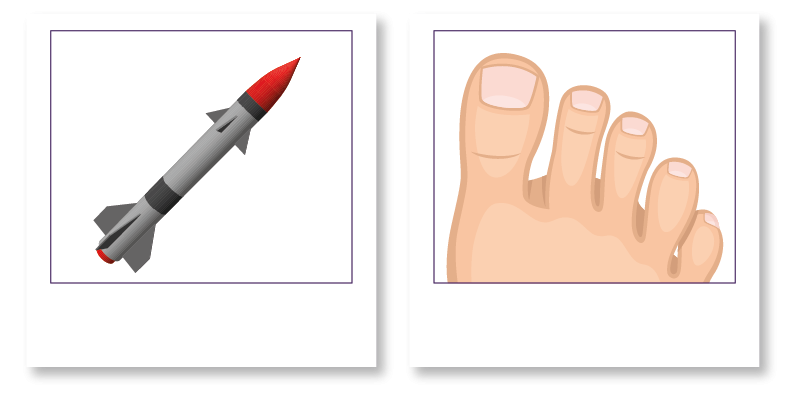 12. Codeine (Candy Cane) - we're more of a Rennie kind of team at Christmas.

11. Nsync (Wrapping) - not sure what East 17 would have to say about that.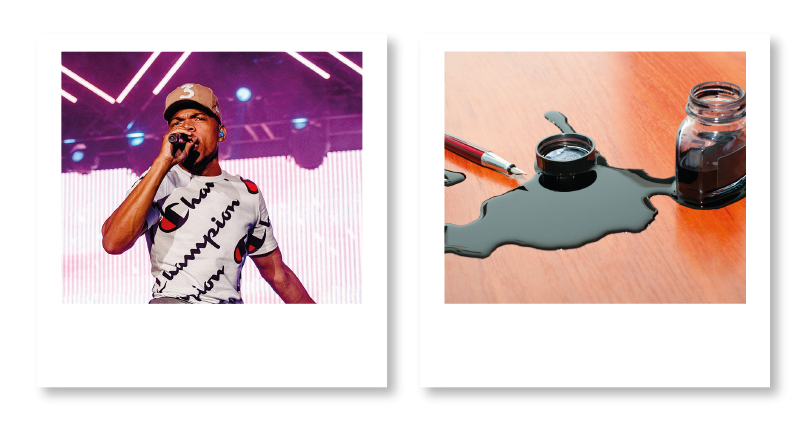 10. Desertare (Santa) - erm.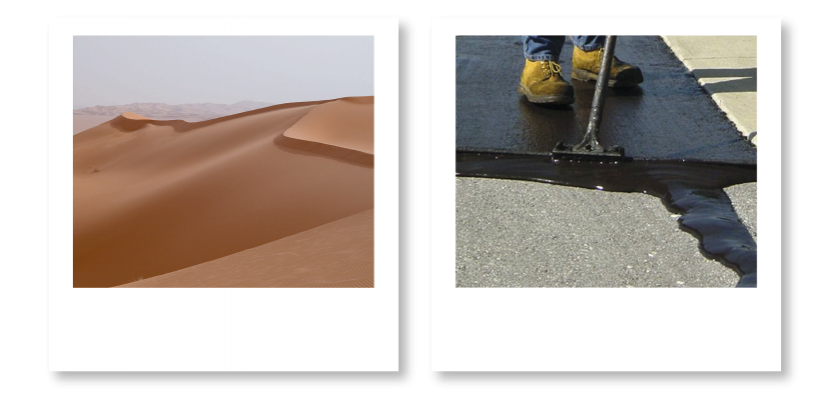 9. Red Bread Building (Gingerbread House) - sounds tasty, but not what we were after.

8. Yuletide Toad (Yule Log) - that classic dessert symbolising all things Christmas.

7. Chestnuts Rose Sting Open Fire (Chestnuts Roasting On An Open Fire) - so close.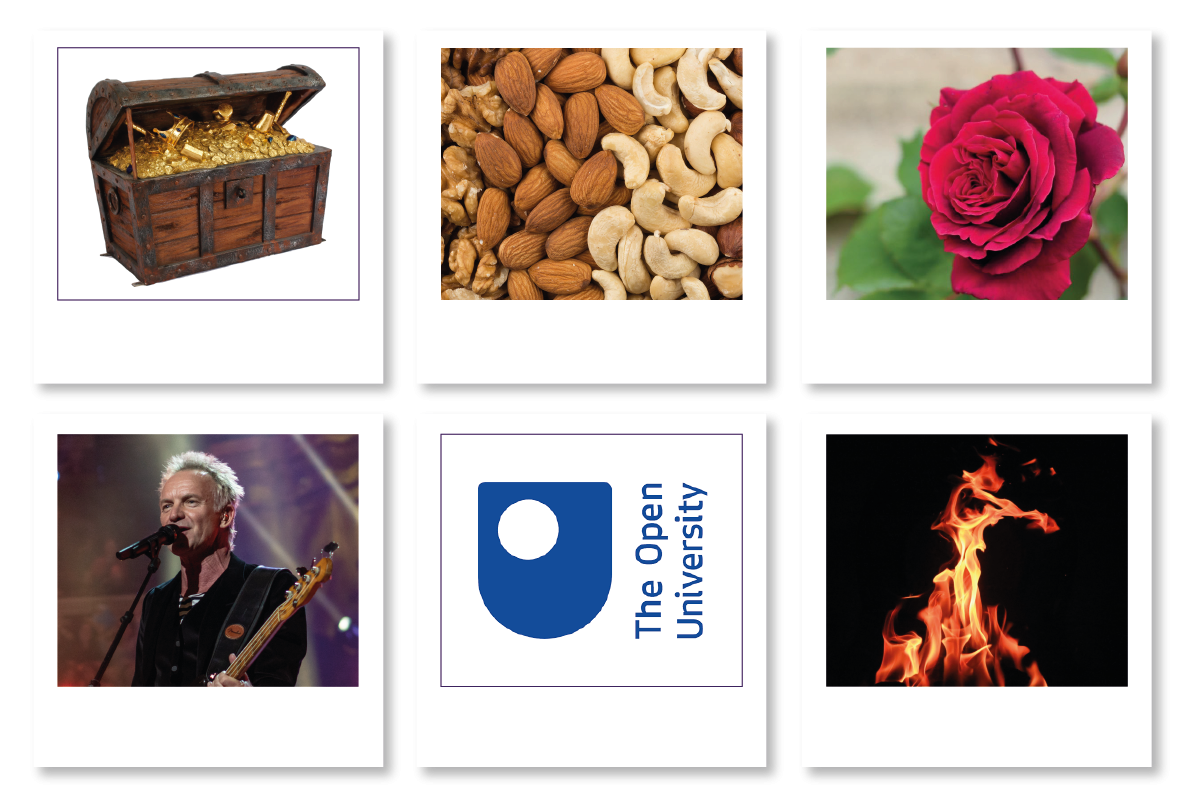 6. Hot Dog New Year (Frankincense) - bringing in 2021 in style.

5. Small Tinker Sailor Boy (Little Drummer Boy) - a previously undiscovered work from John le Carré?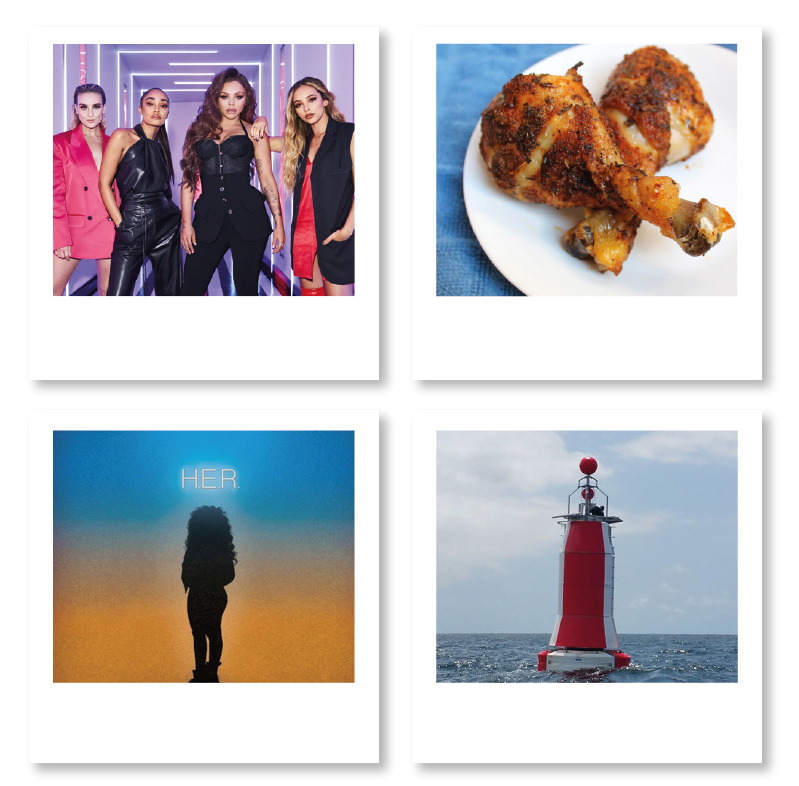 4. Little Chicken Man Float (Little Drummer Boy) - not sure how much use that would be in a swimming pool.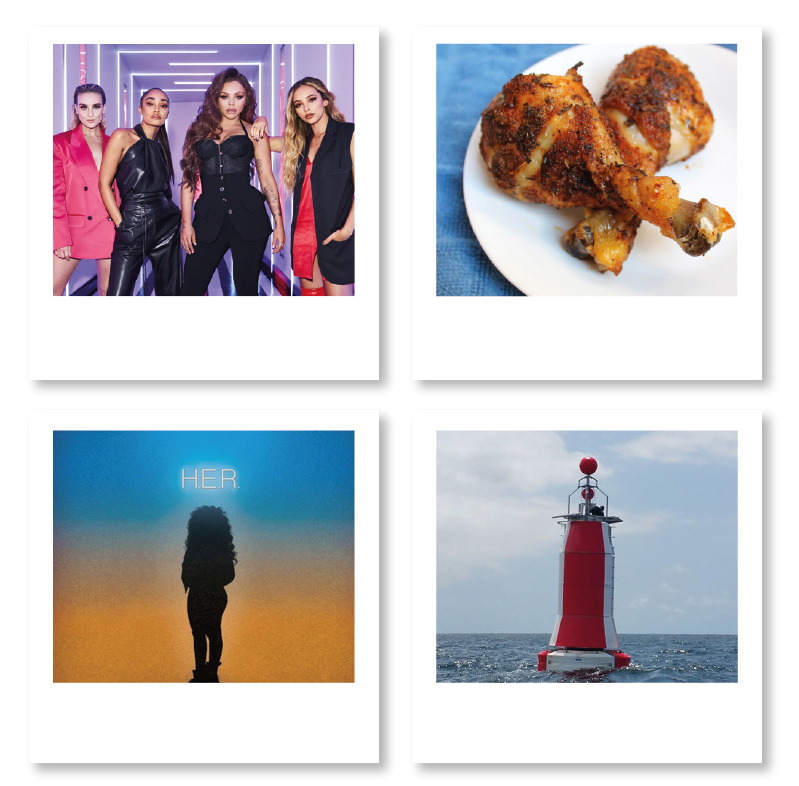 3. Spicy Lime Rum (Season's Greetings) - if that's what you're serving, we want to come round to your house this Christmas.

2. Four Spicy Green Runners (Season's Greetings) - sounds like the ultimate relay team.

And taking the crown
1. Mary Berry Super Horse (Cranberry Sauce) - an outstanding 'say what you see' guess.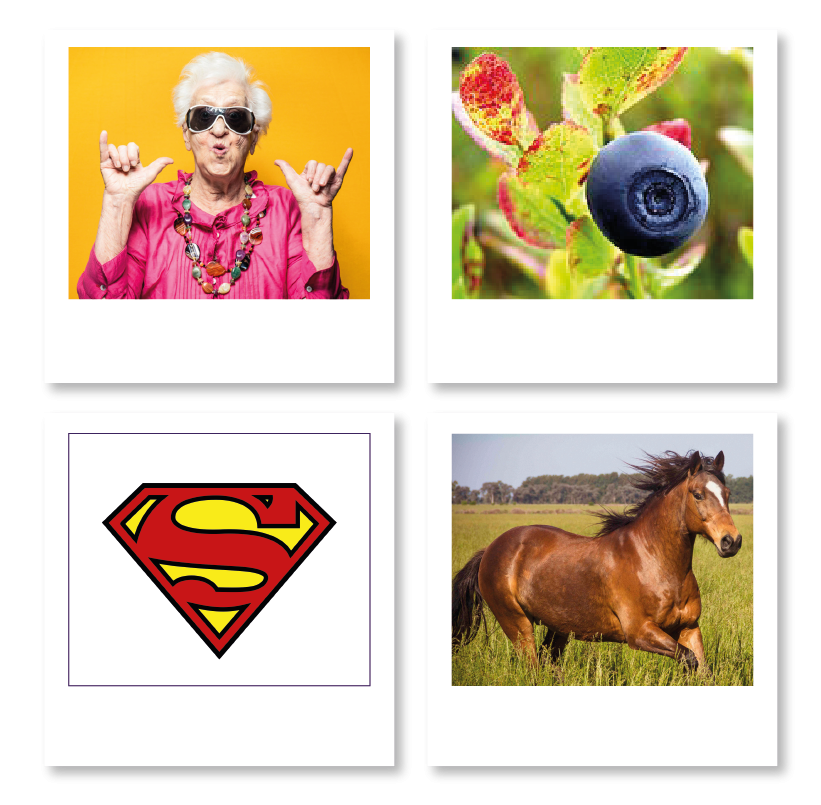 Special mentions:
The person who tried Rocking Around The Christmas Tree for twelve answers, none of which were right. We love your perseverance even if you did get a BIT SHOUTY IN CAPITALS after a few guesses.
The person who correctly guessed Turkey. 53 times in 17 minutes.
Thank you to everyone who played. If you missed it, try the game here to see if you can get the remainder of the answers.
Back to Blogs