Copenhagen is full of awe inspiring architecture and style but the Design Museum was another level with some truly amazing stand out exhibits from Danish and International designers.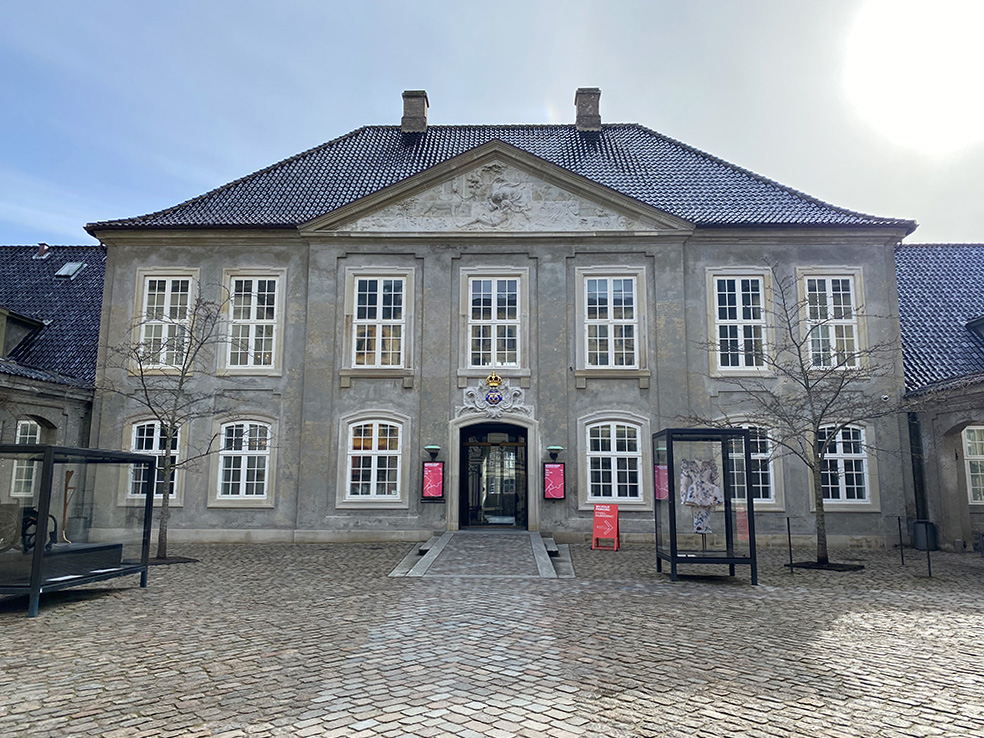 The Future is Present exhibition
The first exhibit that caught my attention was 'The Future is Present,' which explored what the future might look like. The exhibit posed some thought-provoking questions that made me consider the possibilities of new technologies and their potential impact on our lives. From an app that allows you to order your own death to a gel that makes you feel less lonely, the exhibit was both exciting and a little unsettling. It made me realise how much our world is changing and how important it is for designers to keep up with these changes.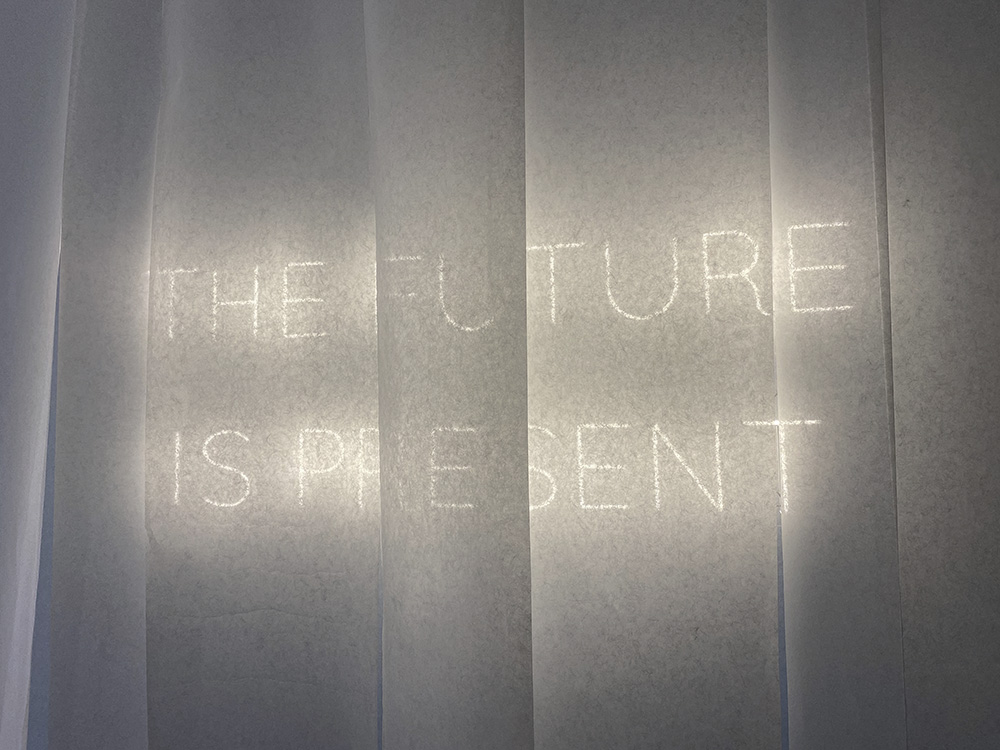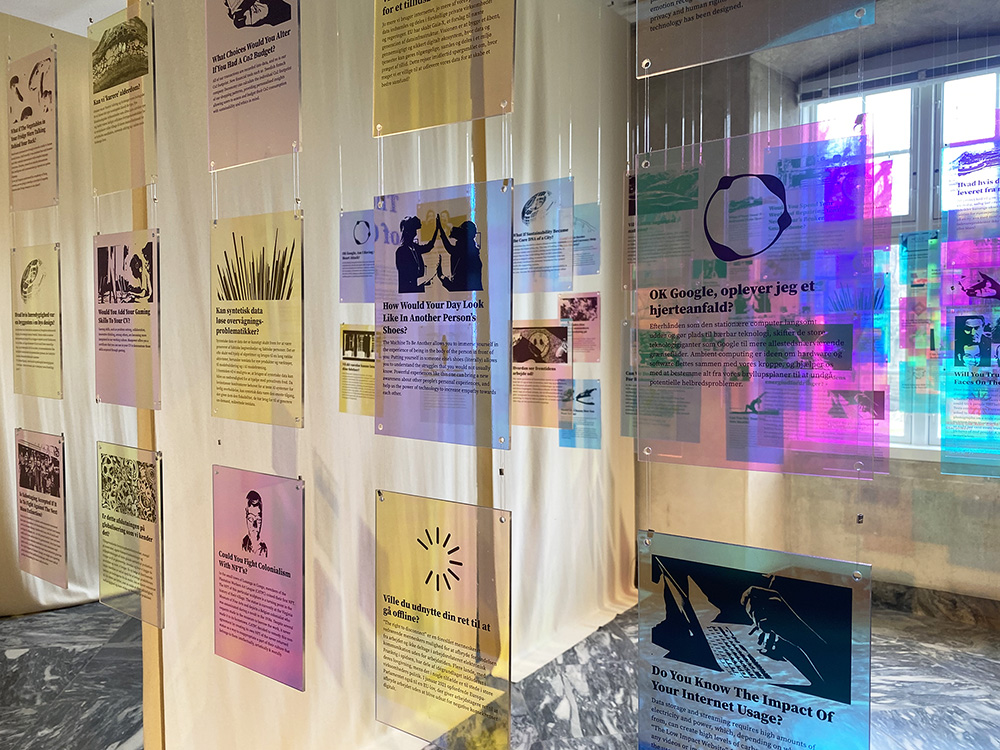 Creating Furniture from Organic Bio-Based Materials
Another exhibit that I found fascinating was the one on organic bio-based materials. It showcased furniture made from mycelium and hemp textile, which is grown within a carefully controlled environment before being sculpted into shape. The result is a durable and hard-wearing material that could revolutionise the furniture industry. I couldn't help but imagine a future where we can grow our own materials and create furniture that is not only beautiful but also sustainable.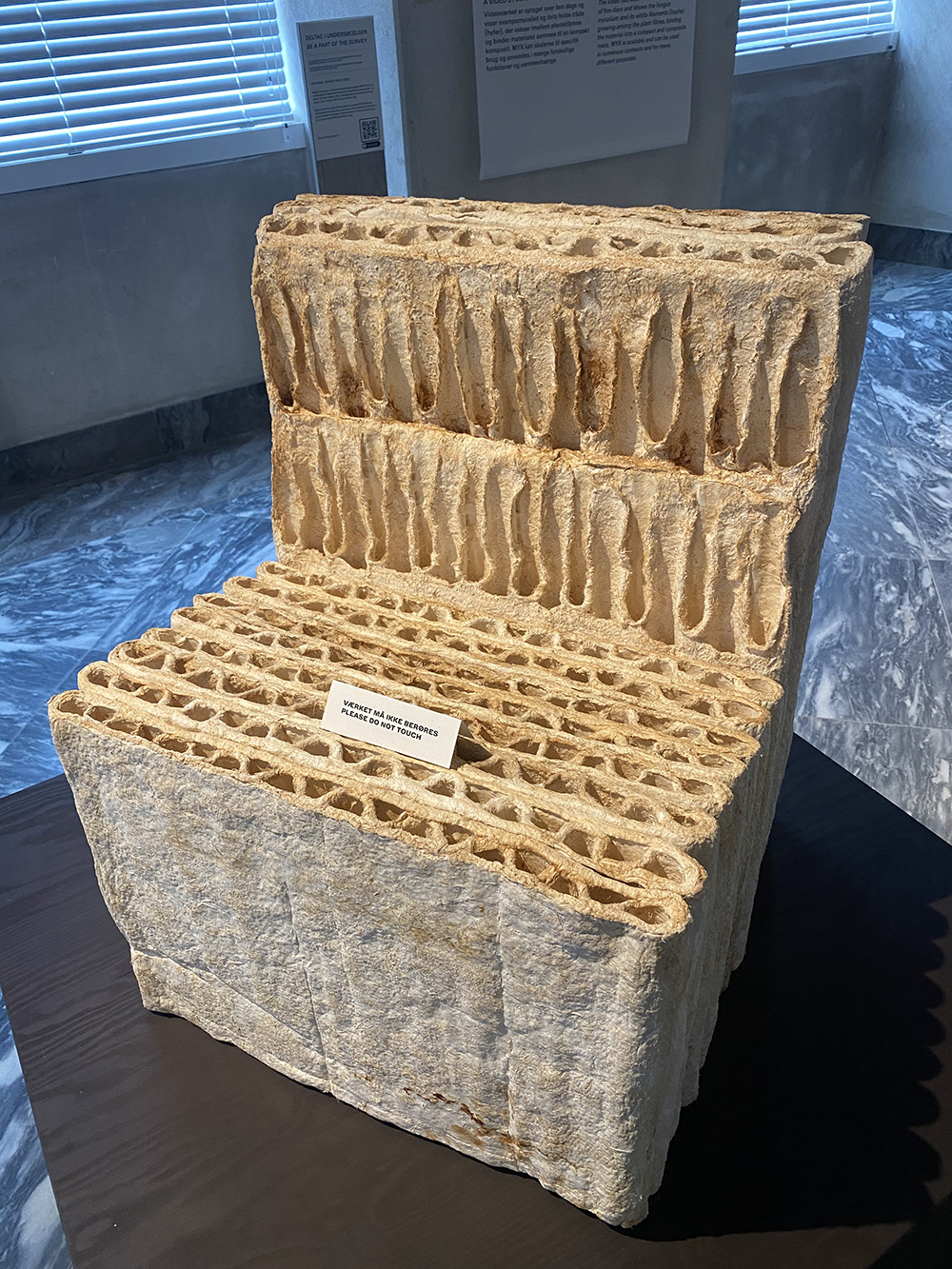 MYX Chairs designed by Jonas Edvard, 2020
The Great Danish Designers
As someone who appreciates the beauty of chair design, I was delighted to see some truly amazing designs in the museum's 'The Magic of Form' exhibit.
"During the 20th century, 'Danish Design' became a world-famous style and brand. It has largely claimed to stand outside international modernism, which emerged in the early 20th century, especially in Central Europe, and reshaped art, architecture and design throughout most of the world. Although international modernism rejected historical styles and even the concept of style itself, it was in fact the new prevailing style. The art forms were to be united, and artists should be charged with giving shape to a new rational and industrial era, as proclaimed in manifestos from the early 20th century." Design Museum.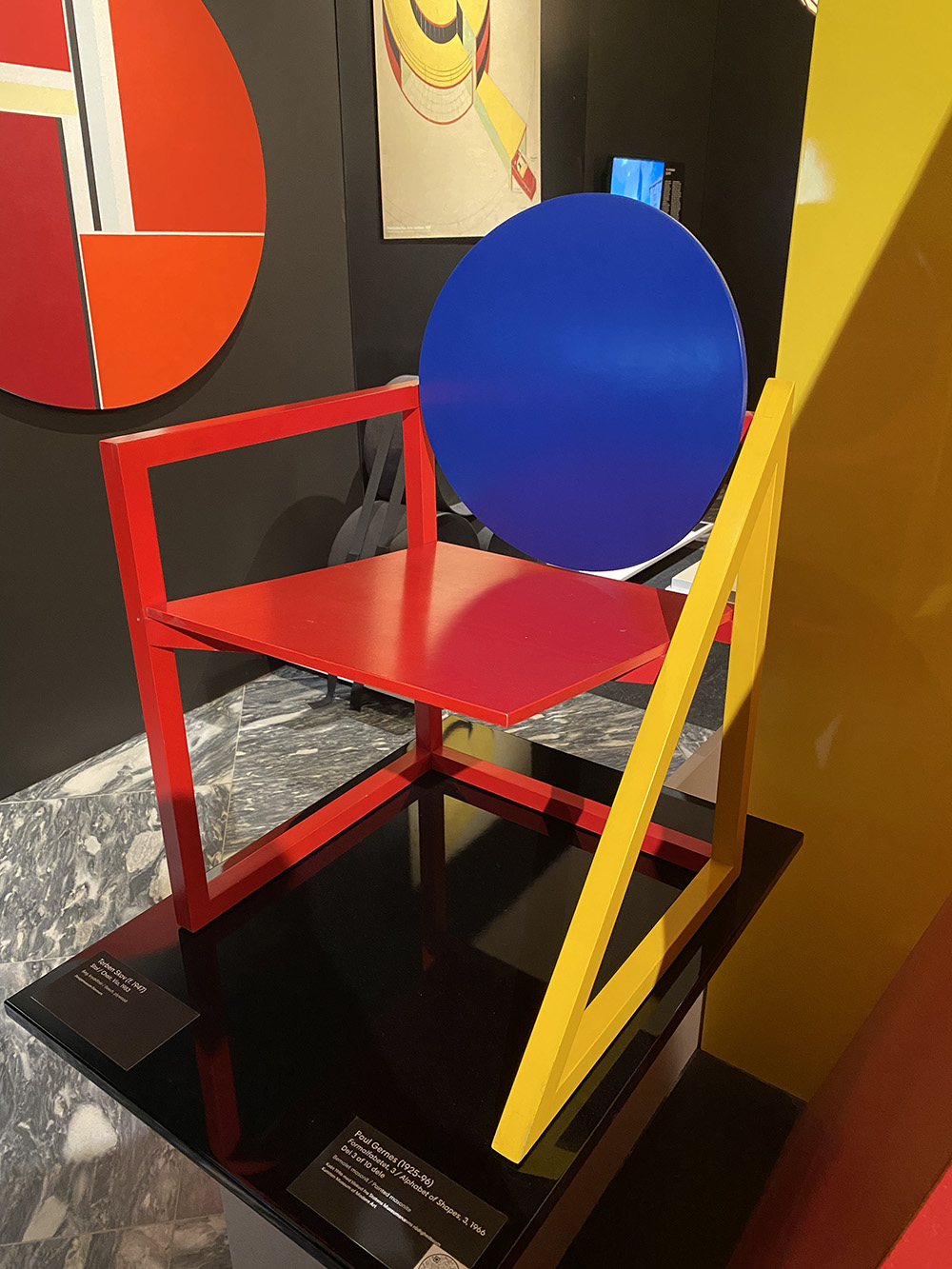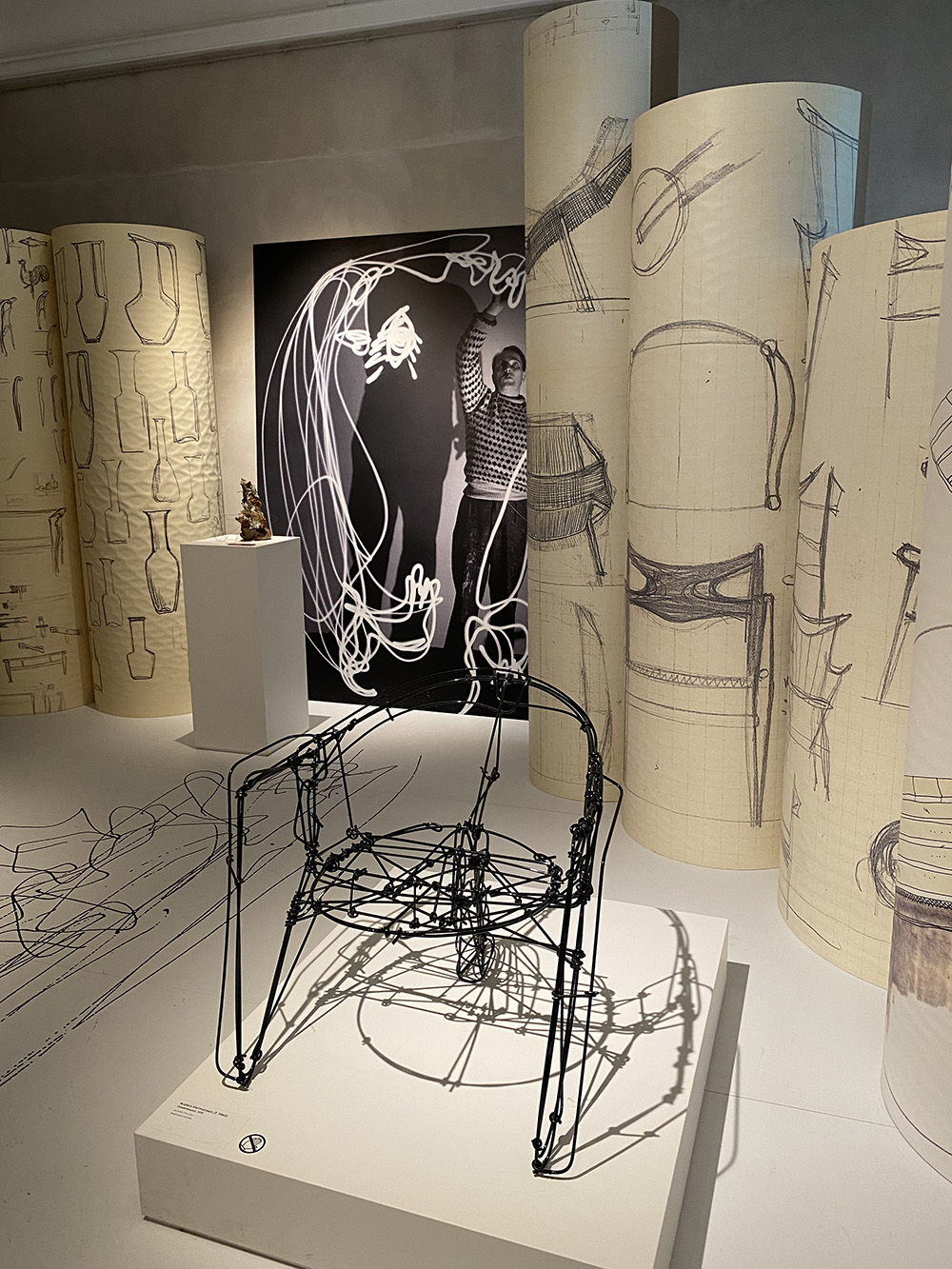 Danish Design is a world-famous style and brand, and it was fascinating to learn about its history and influence. The chair that stood out to me was the Laenestol Lounge Chair by Grete Jalk. Made from just two pieces of folded plywood, the chair's simple construction belies the complex process of lamination used to create it. It's no wonder that only 300 were made, and I can only dream of having one in my own home. If you have one then please let me know!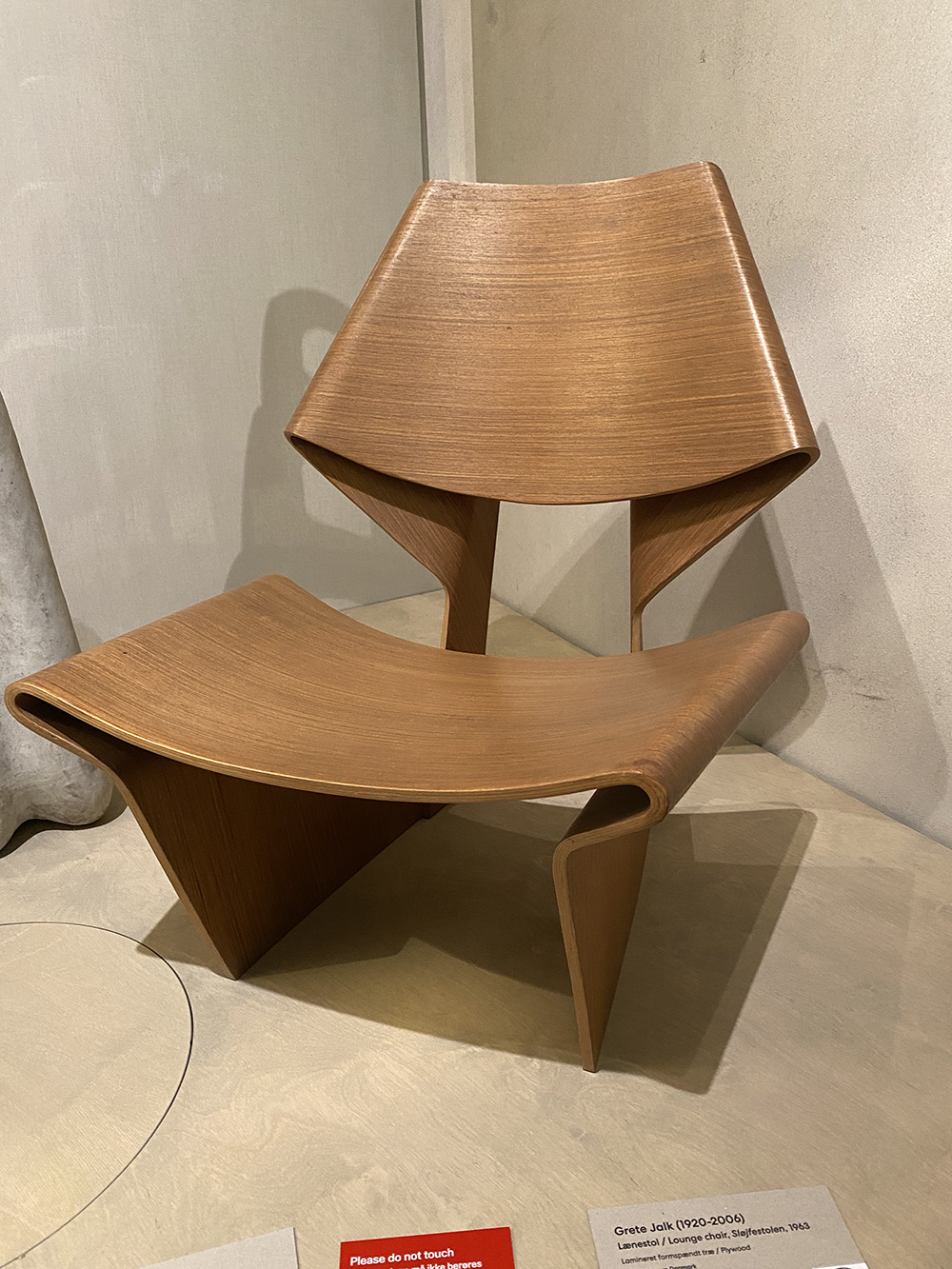 The Design Museum Denmark - A Must-Visit Museum
In conclusion, I highly recommend a visit to the Design Museum Copenhagen if you have the chance. From the awe-inspiring architecture of the city to the thought-provoking exhibits of the museum, it truly is a must-see destination for anyone interested in design. And don't forget to stop by the café for some delicious food and a view of the courtyard that will take your breath away.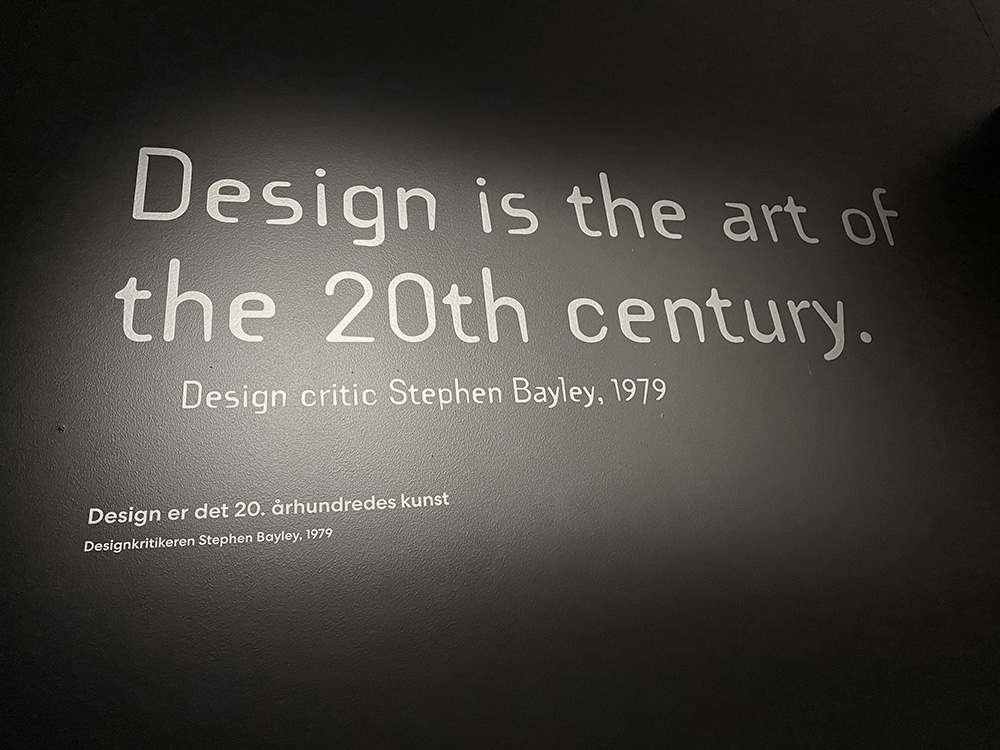 Back to Blogs