I've always enjoyed Clerkenwell. If you've never been then I urge you to go next year. You might think that on the face of it, you don't make furniture or that you don't need a new office design but there's a buzz you don't really find anywhere else. The literature is stunning, the stands, stores and shops show you how great design can fill a space, without filling up the space. There's something about the way exhibitors at CDW pull it off which strikes a chord. A general less-is-more approach to everything. It's uncluttered, functional, necessarily minimal.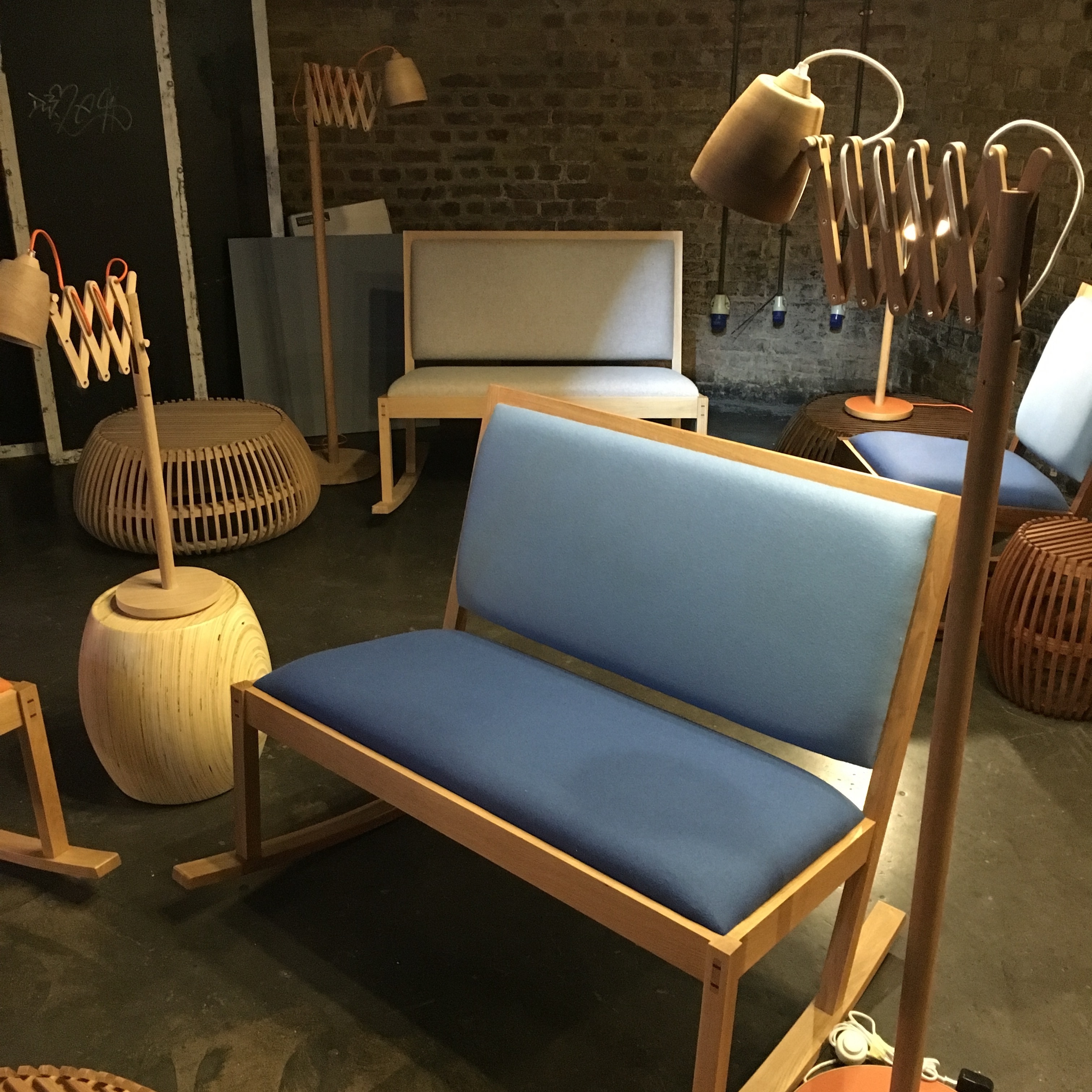 The only problem I have is deciding which table, chair or light I prefer and by the time I've made a decision, the next exhibit throws a cat amongst the pigeons and I'm back to square one. And more often than not, it's a cat with a price tag.
Usually my favourite items at Clerkenwell are the larger furniture pieces like these ace desks or these modular workstations but this year I was drawn more to what I suppose you would call 'accessories'.
I love these mirrors - the simplicity (apologies to their designer of course) of adding fruit machine style vinyl to a mirror and framing it really stood out. It's certainly true that sometimes, simpler is better.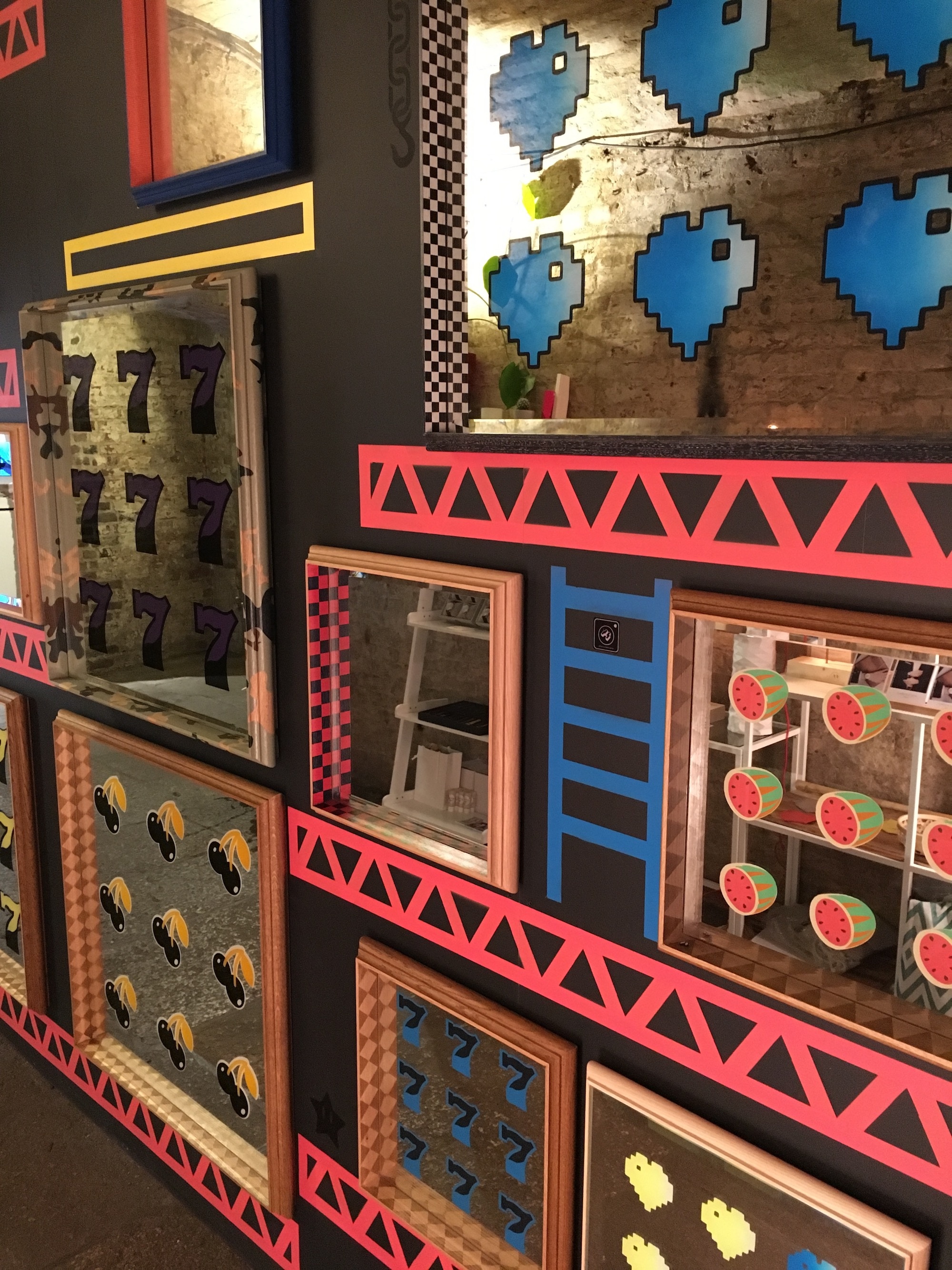 I'm not sure whether you can technically call them an accessory, but these wall-mounted BeoSound speakers - yes, they're speakers - from B&O blew me away. Eye-wateringly expensive of course, but stunning nonetheless.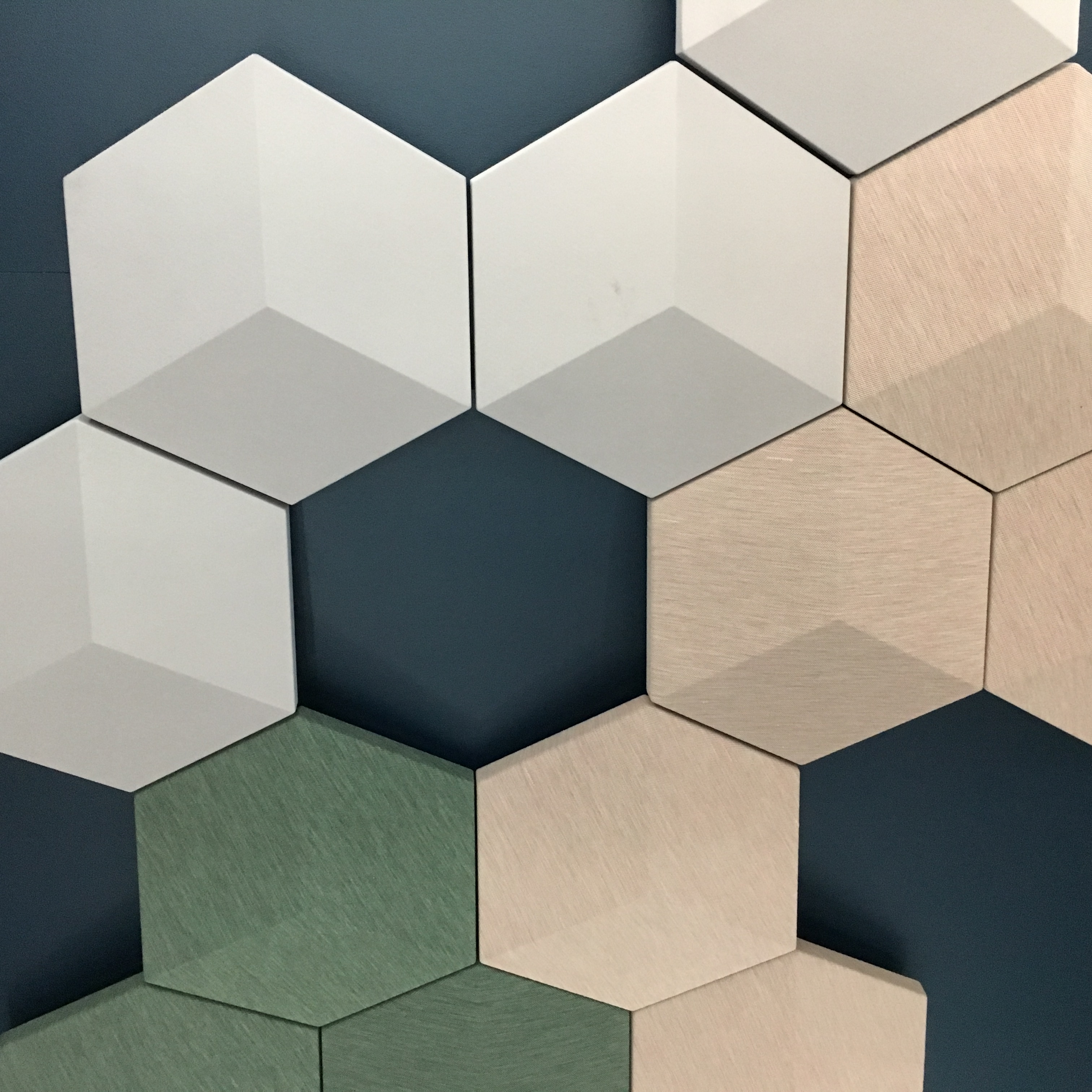 Clerkenwell complete for another year, my wallet a little lighter having caved in and bought this World of Coffee print from Hey Studio and potentially seriously lighter spec'ing out a new Scandinavian sit-stand workstation, we're already keeping an eye out for next year's dates.
Back to Blogs