The first idea that stood out was this meeting pod from The Meeting Pod Co. It's soundproofed, modular and would look great as part of any office, especially in an open plan set-up where you need some quiet space to think. You can have both sides glazed if you like, but personally I prefer the idea of the presentation screen.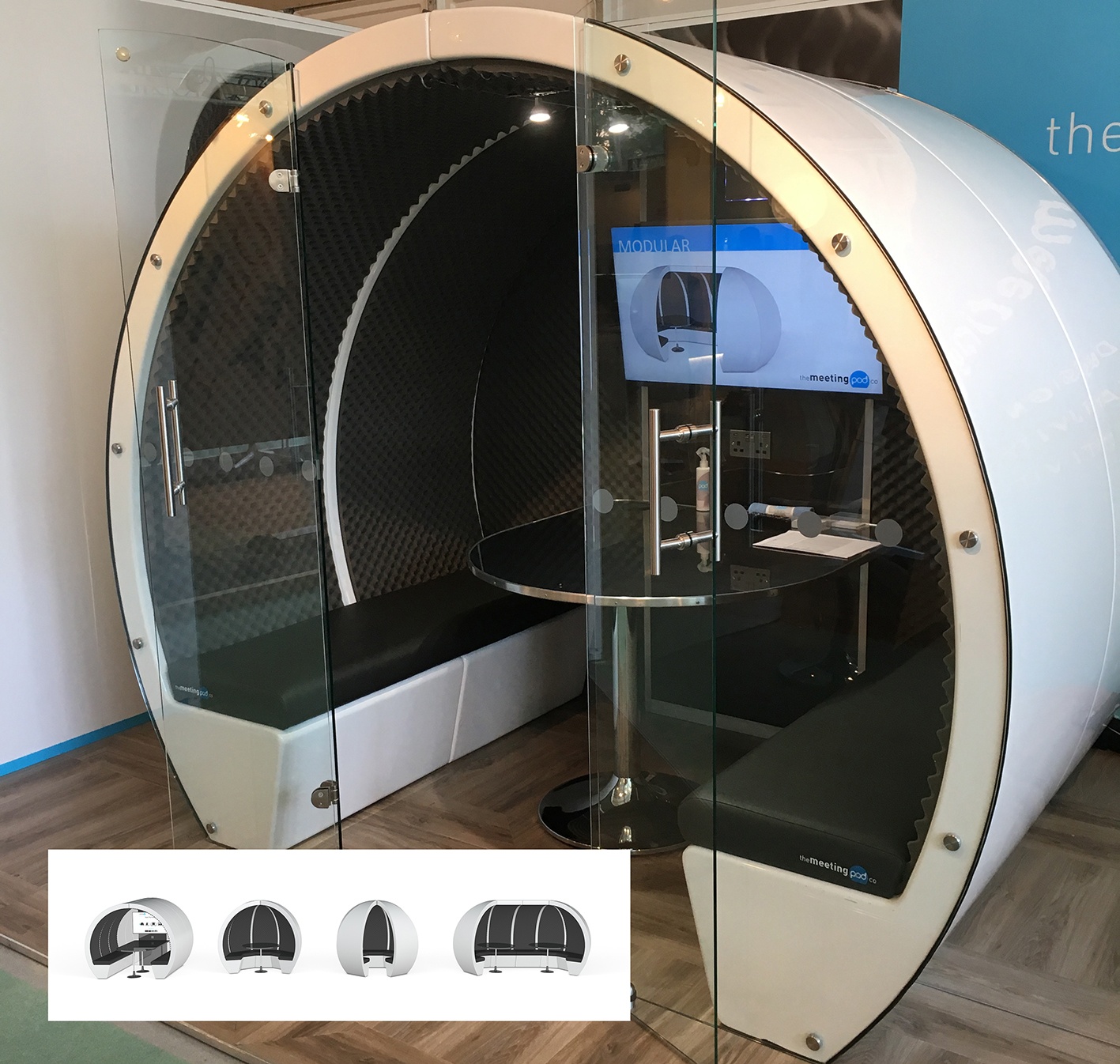 Another unique concept was this moss covered wall from MosswallUK.co.uk. These are modular natural moss wall panels for your house or office. They look great and come in any colour and are soft to touch and what's best is their maintenance free! I think we need some in our office at Storm12 (obviously in purple).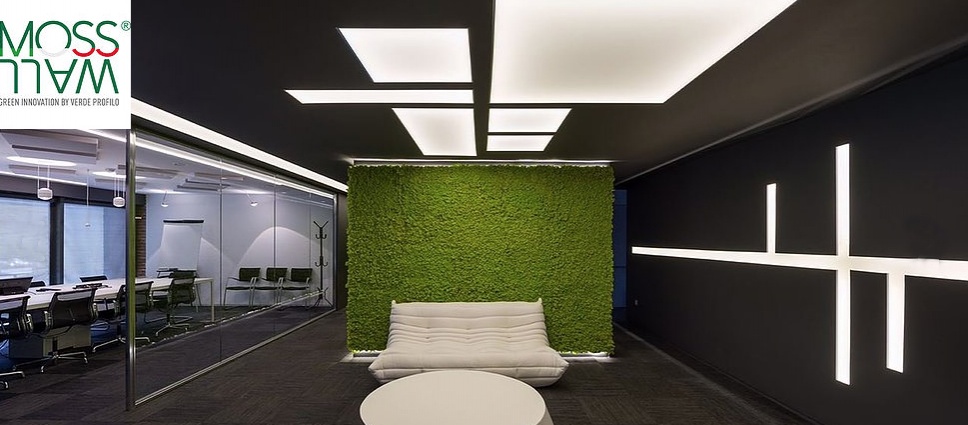 It's always a great day out to get those creative juices flowing, ideas buzzing and bank account emptied. If you're thinking of going then I can also recommend Foxlow who do the most amazing butter fried spicy chicken.
I look forward to next year.
Back to Blogs