With just a modem, computer, an all important telephone and no clients, Matt only had 6 months to break even. After lots of phone calls and plenty of rejection, Storm12 landed its first job, which was to build an interactive college prospectus for Surrey University. After just three months, Matt managed to break even, and after the first few projects the ball started rolling…
1999
Storm12 was born!

First job was to build an interactive college prospectus for Surrey University
2000
Storm12 managed to break even after just three months

The business grew and acquired more clients

Continued to focus on brand awareness and their excellent service to their clients

Built website for Sony with the help of Ben Harvey (now Head of Web and Storm12 Director but a freelancer at the time)

Built Bakers Garden Buildings first website
2001
Grew to four employees, acquired more clients such as Eurovia Ringway
2002-2005
Expanded into second outbuilding and refurbished the barn

Gained a couple more employees

Established credibility in the market

Installed Scalextric in the office!
2006
Storm rebrand - got rid of retro blue logo and replaced with sleek red and white branding

Won two awards for climate change action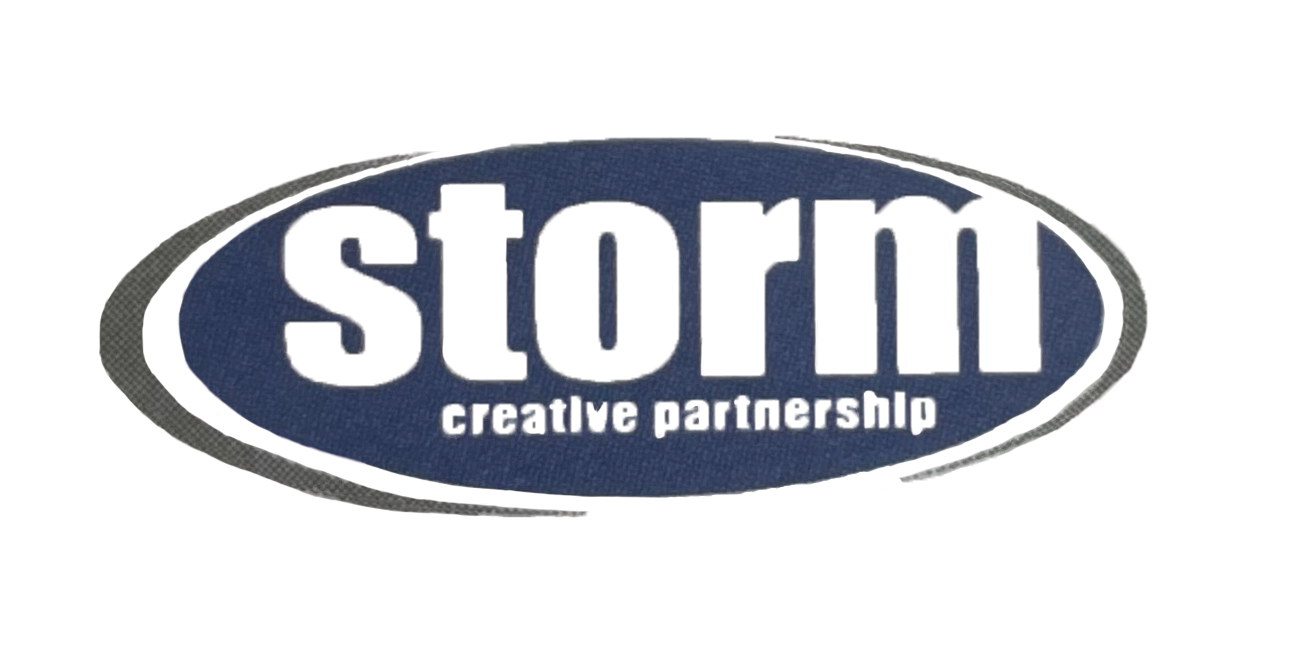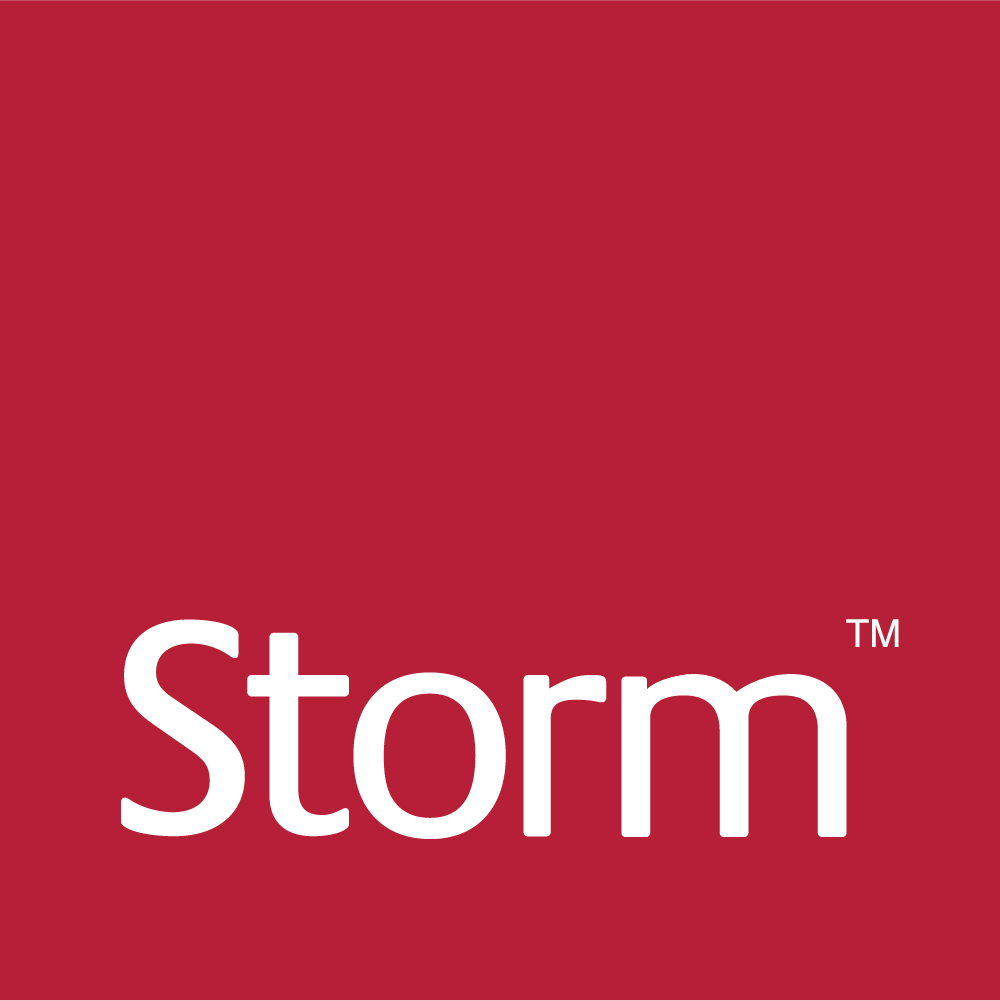 2007
Won WSCT business of the year award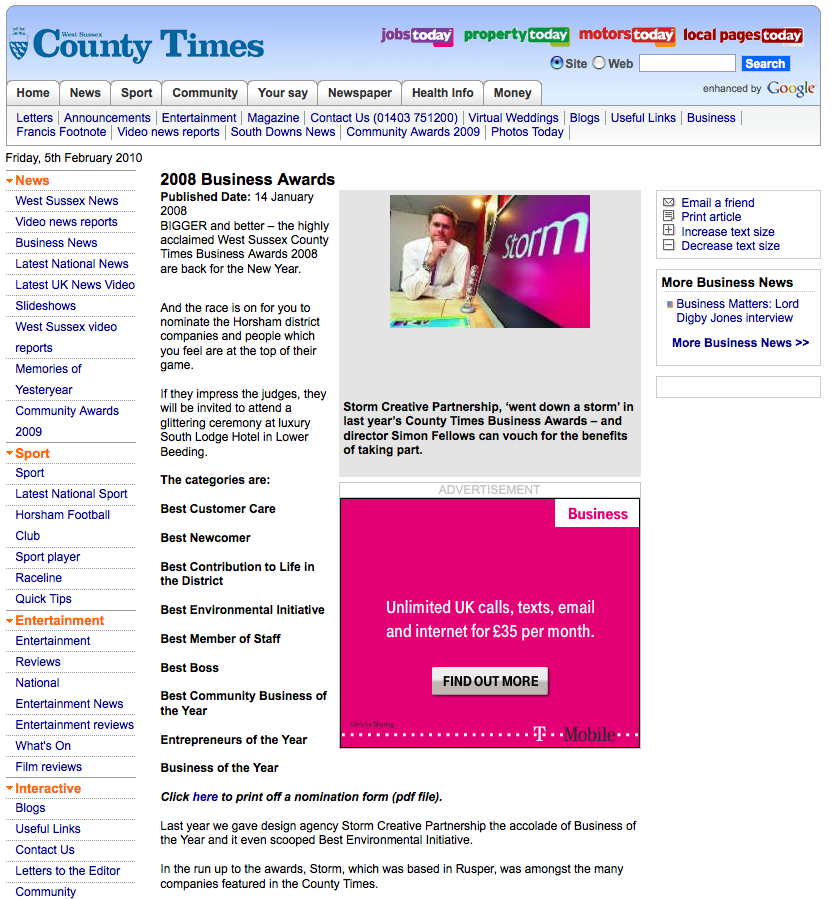 2008-2010
After several years of looking for a new office building to purchase, Matt heard that the doctors' surgery in Handcross was for sale (whilst at said surgery in the waiting room!)

After months of Matt working weekends to revamp the new office, the team moved in! Shortly after, we had a huge opening party with over 100 people including the local mayor

Storm12 completes 2000 projects!
The office (surgery) when we bought it!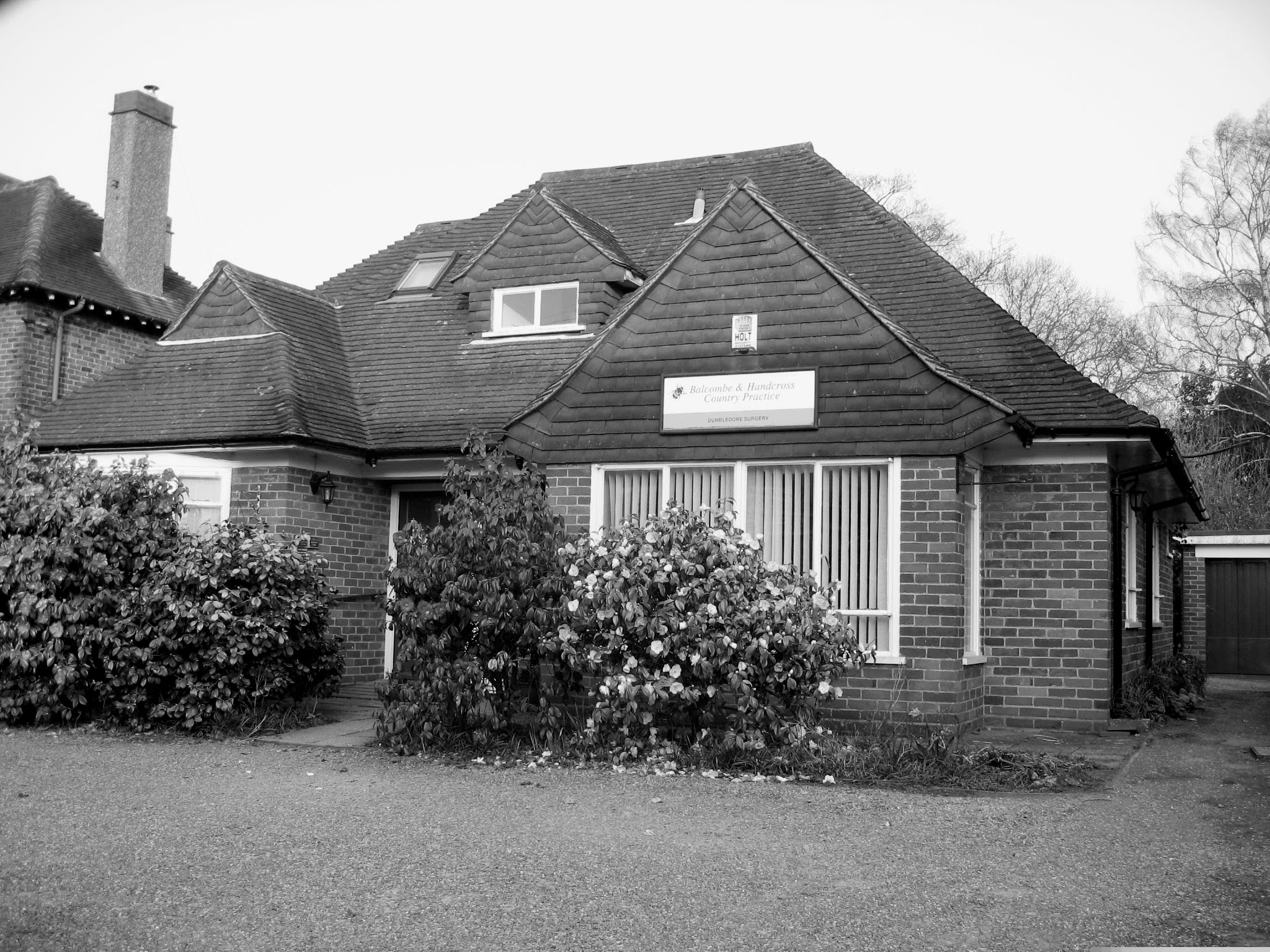 The Storm12 office as of 2023!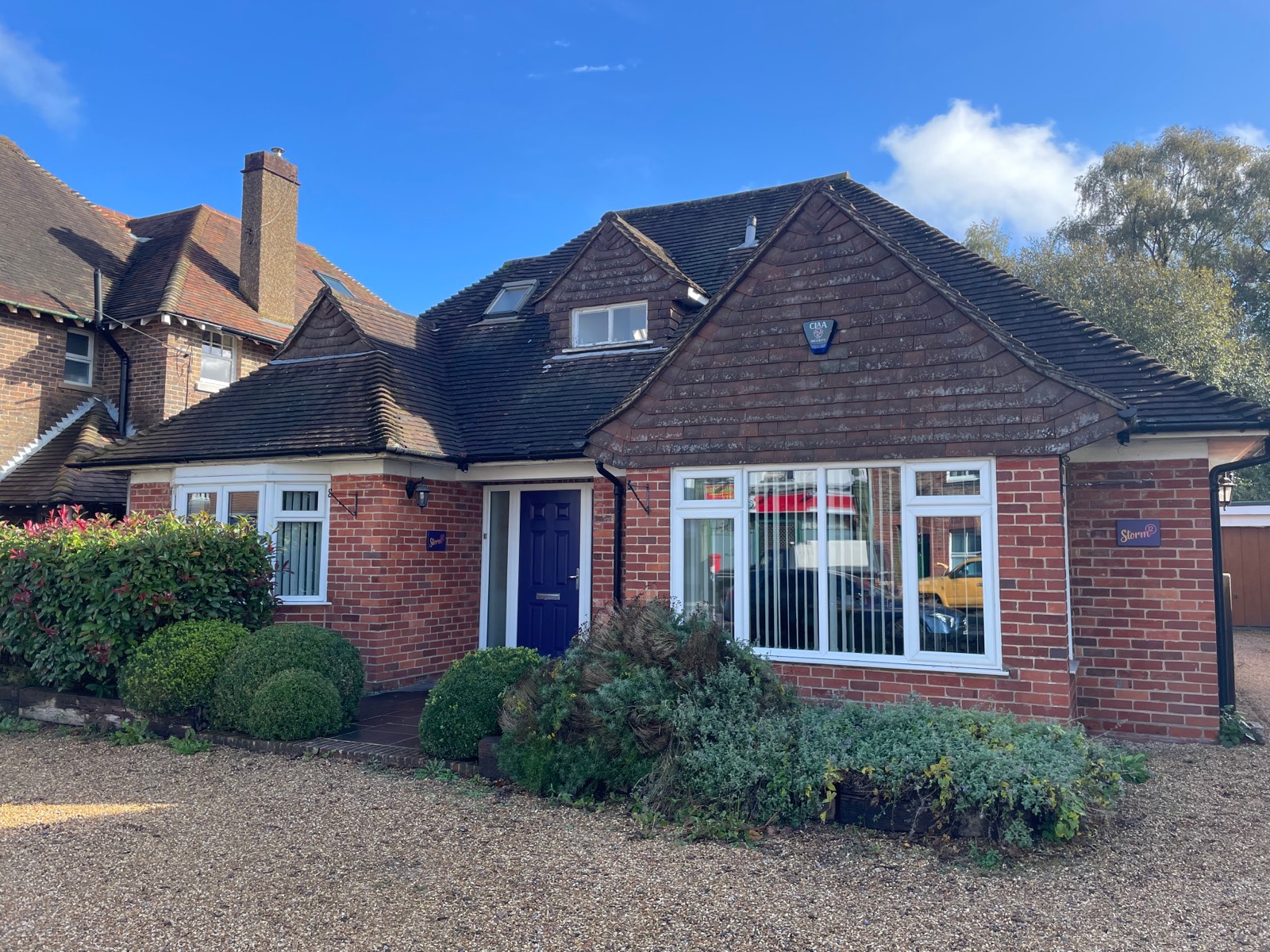 2011
Ben joined as a shareholder, driving forward Storm12's digital offering and becoming the Operations Director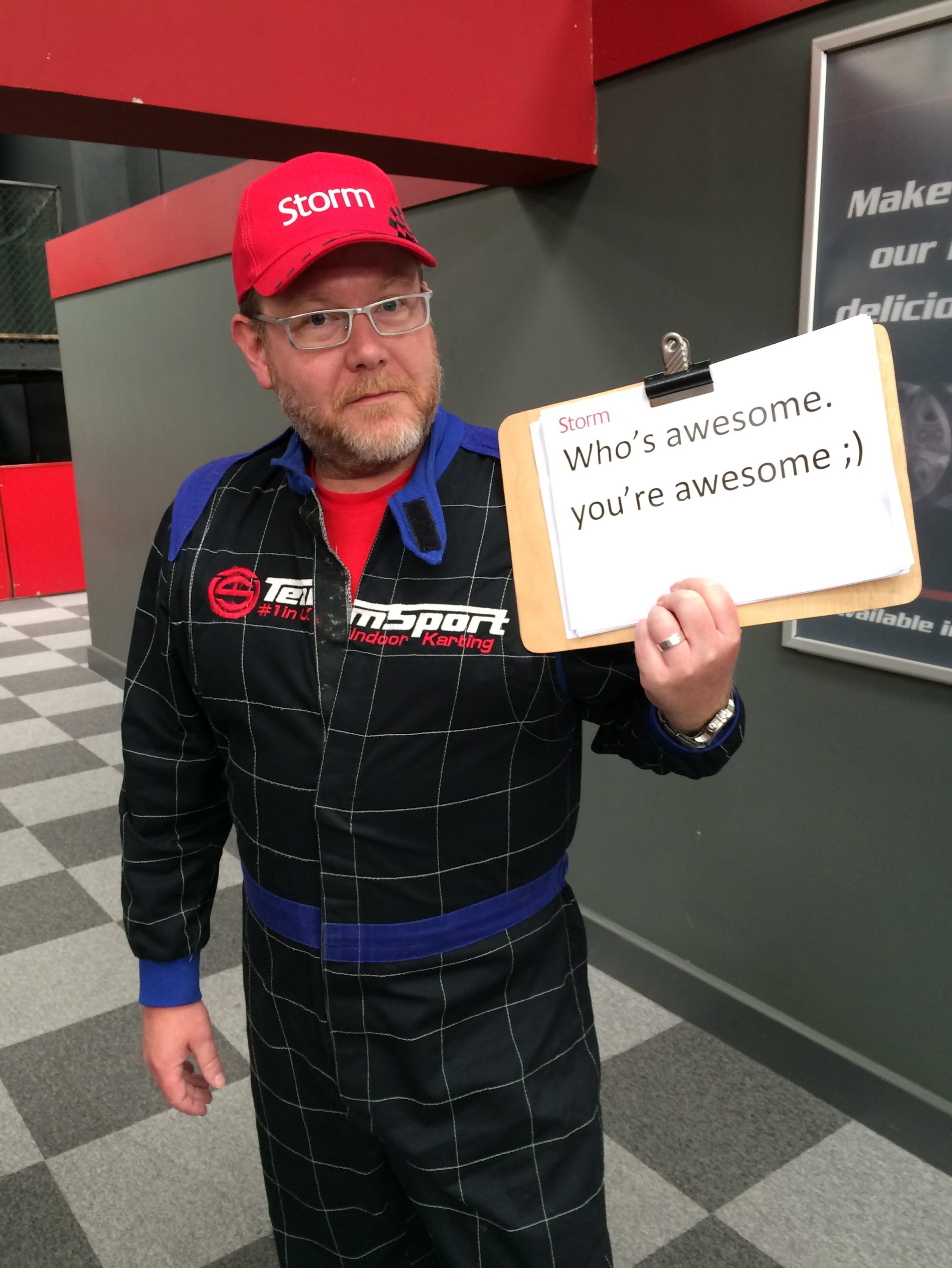 2012-2014
The web team expanded, hired a Senior Developer
Raised money for St Catherine's Hospice - ran, cycled and swam 500 miles collectively as a team!

Account management team expanded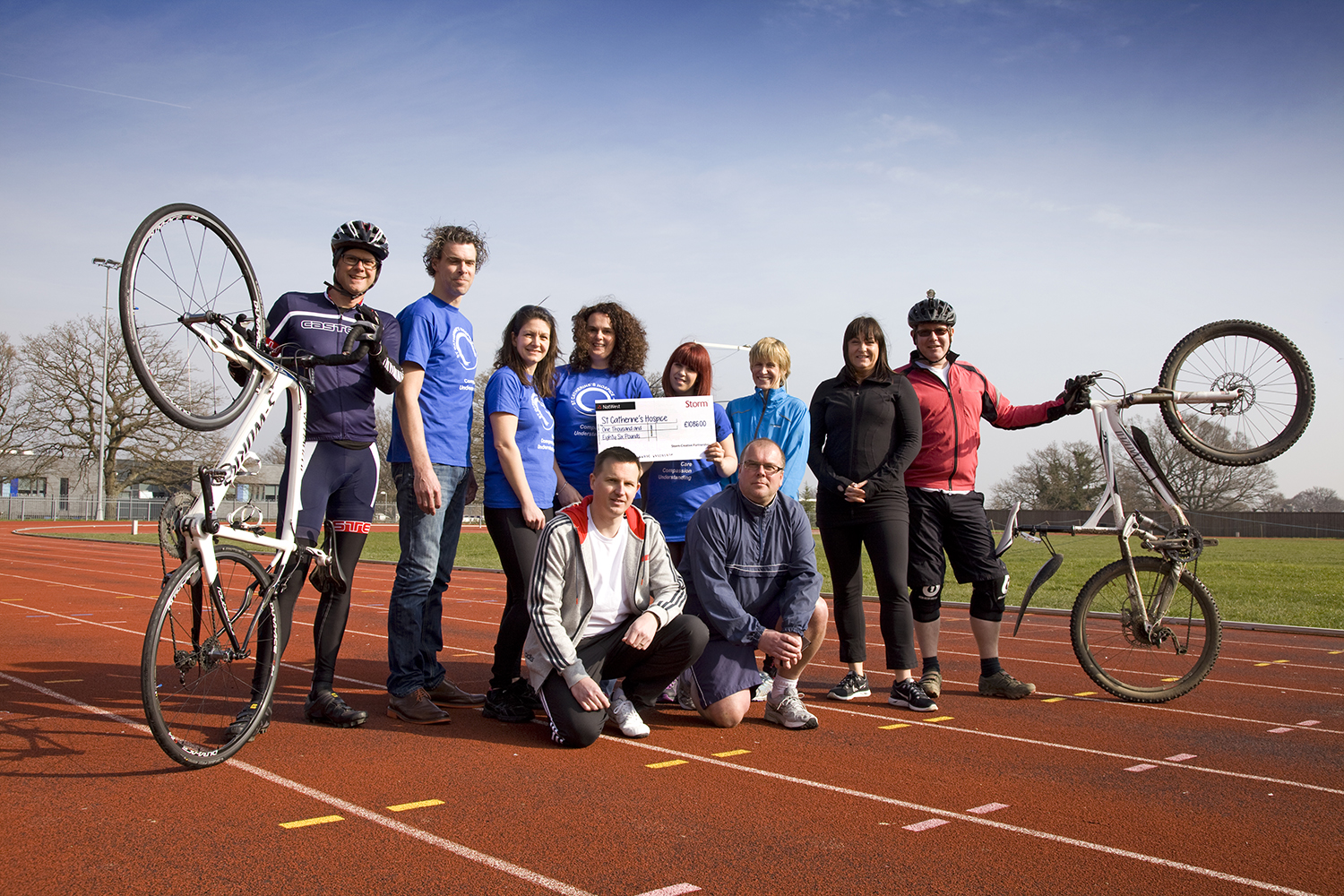 2015
Storm12 grew to a team of 10!
2016
Gatwick Airport signed on as a client

Storm12 took part in a 12 hour karting marathon and helps to raise over £6,000 for charity
2017
Storm rebranded and changed to Storm12 due to a similar business having the same name and to refresh and update the brand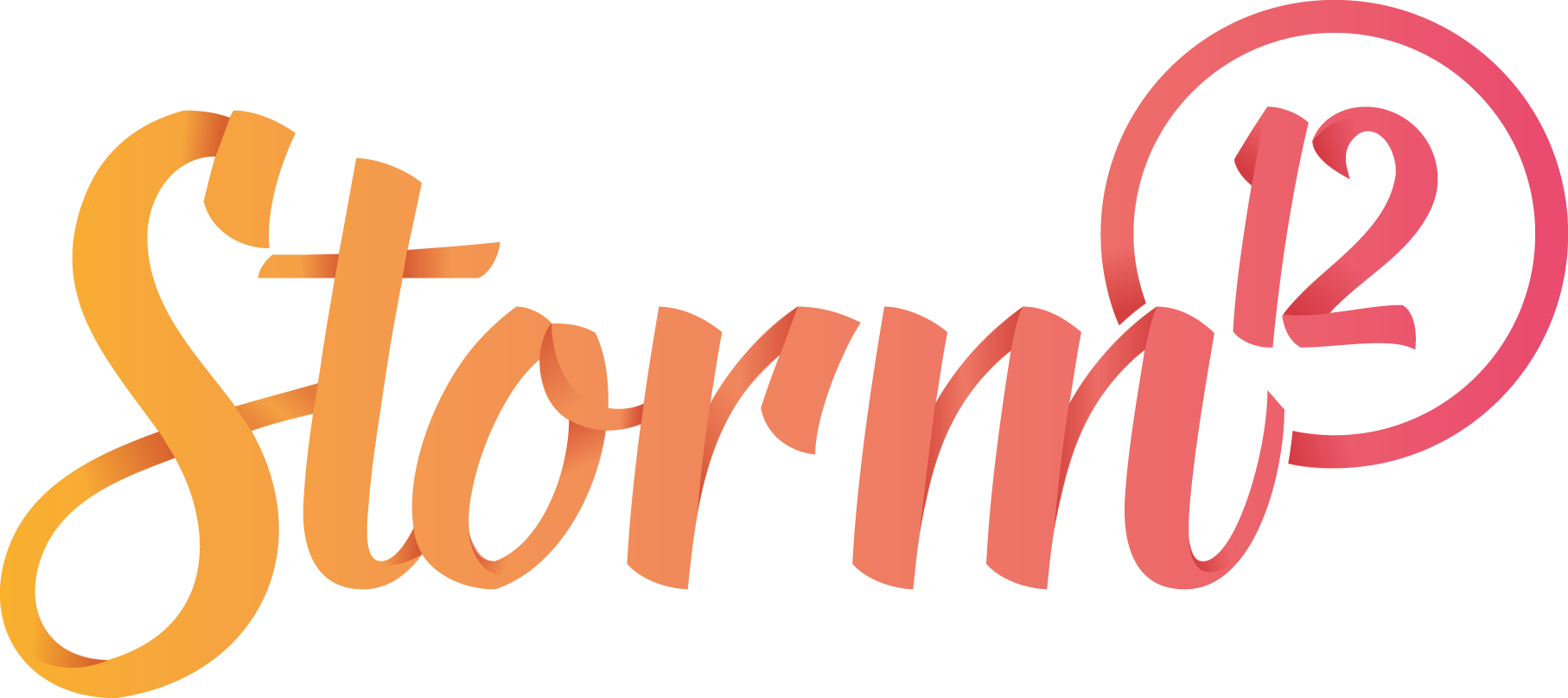 2018
Storm12 took part in gdb's charity sports challenge 'It's a Knockout' where we

competed in a number of wacky games and helped raise money for 13 local charities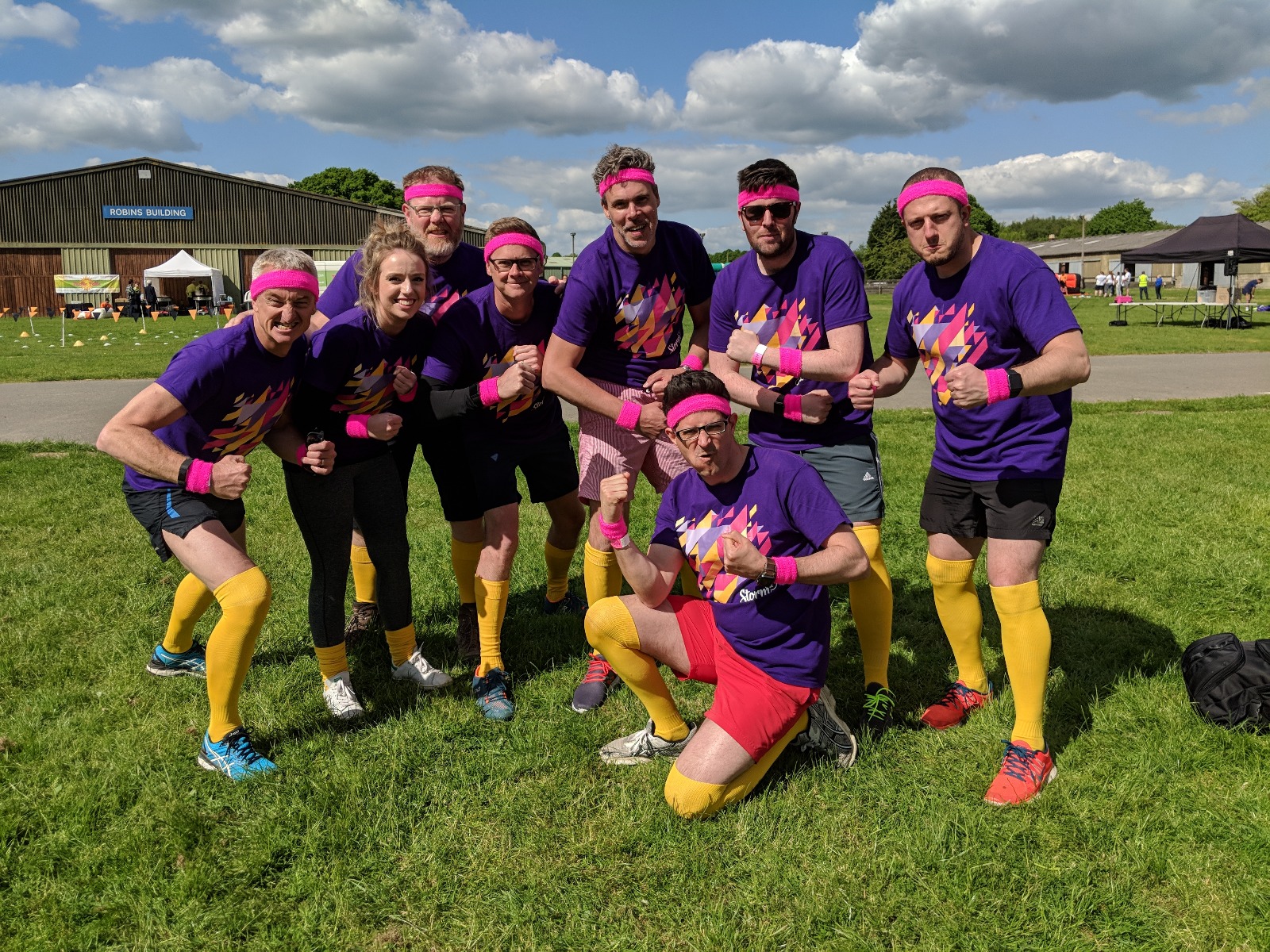 2019
Thakeham Group signed on as a client

Started The Marketing Club -

a community of marketers and marketing specialists from the Marketing Network came together to offer marketers and sales managers valuable insight and advice
2020
Storm12 turned 21 years old!

Won GDBA Brighter Thinking Award

Covid-19 lockdowns meant all forms of traditional marketing stopped, but Storm12 overcame the challenge and focused on and improved upon its digital skills such as SEO and social media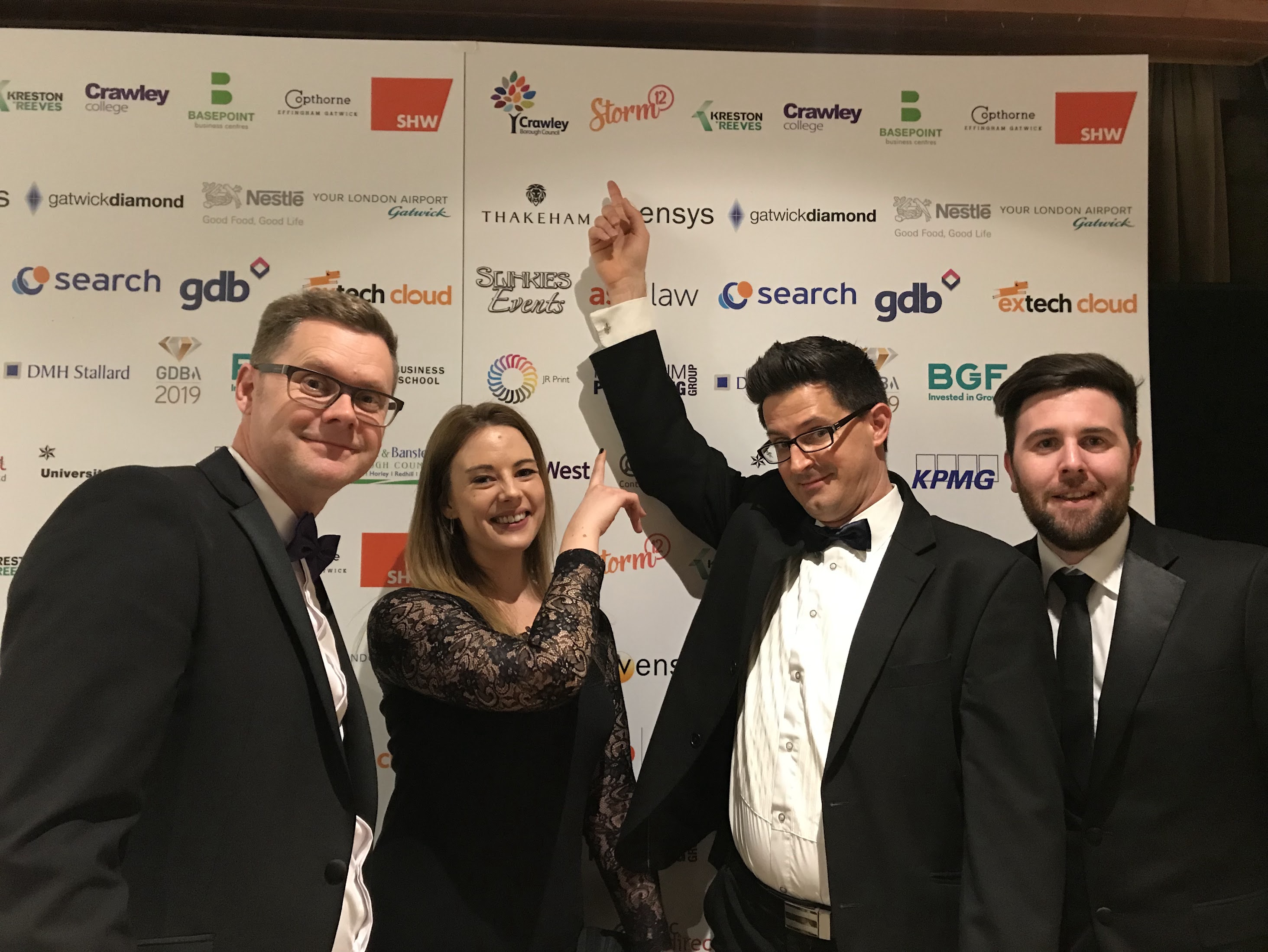 Kim's lovely cat Mario supervising her whilst working from home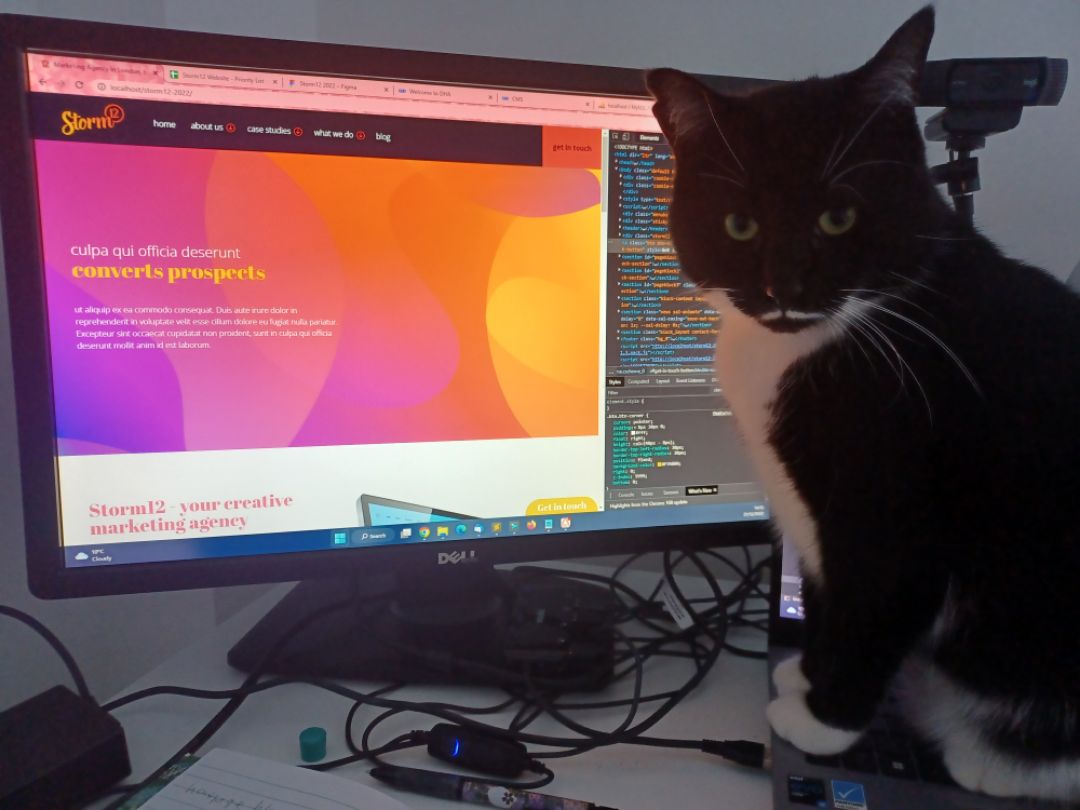 Lockdown meetings...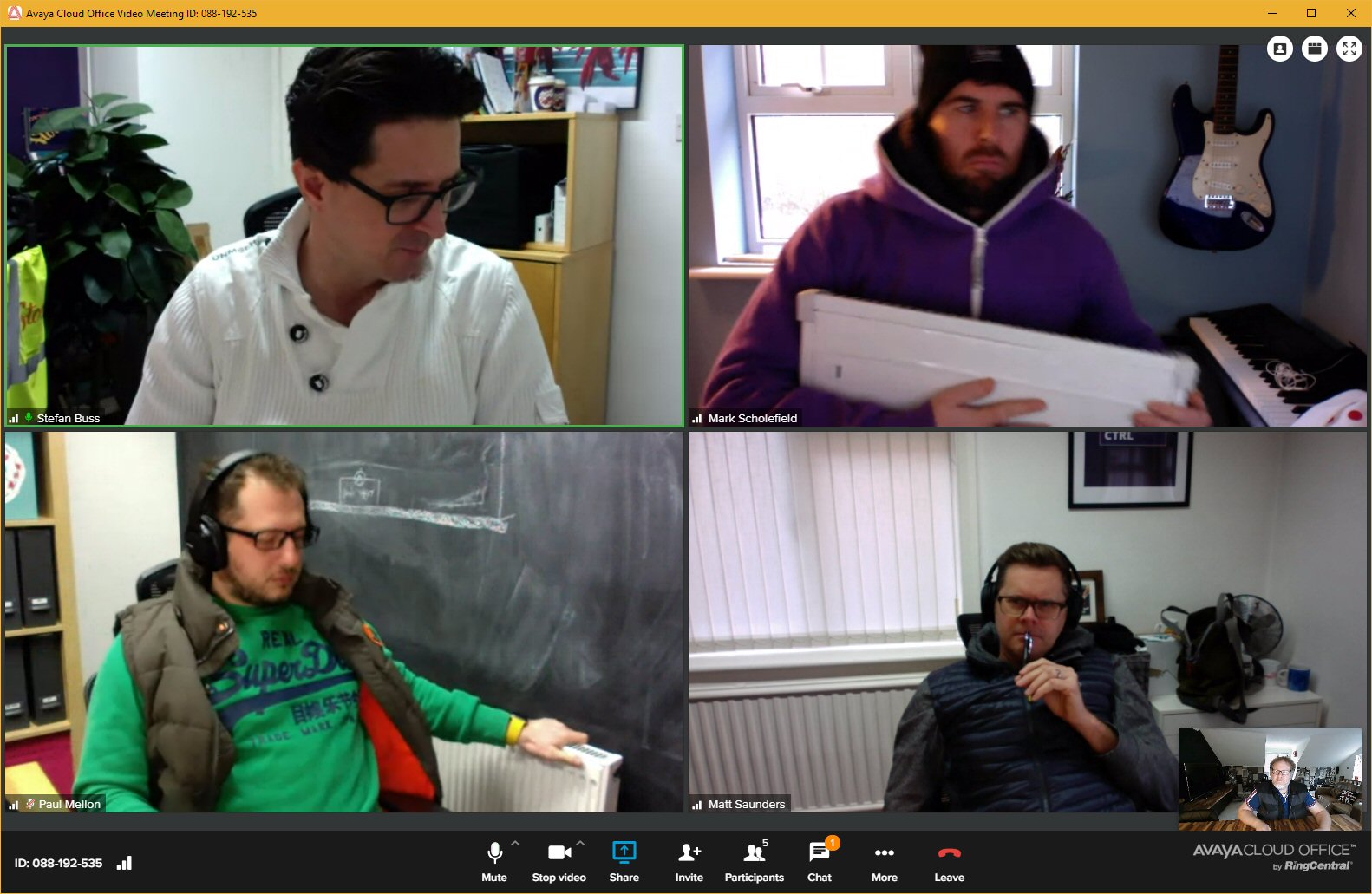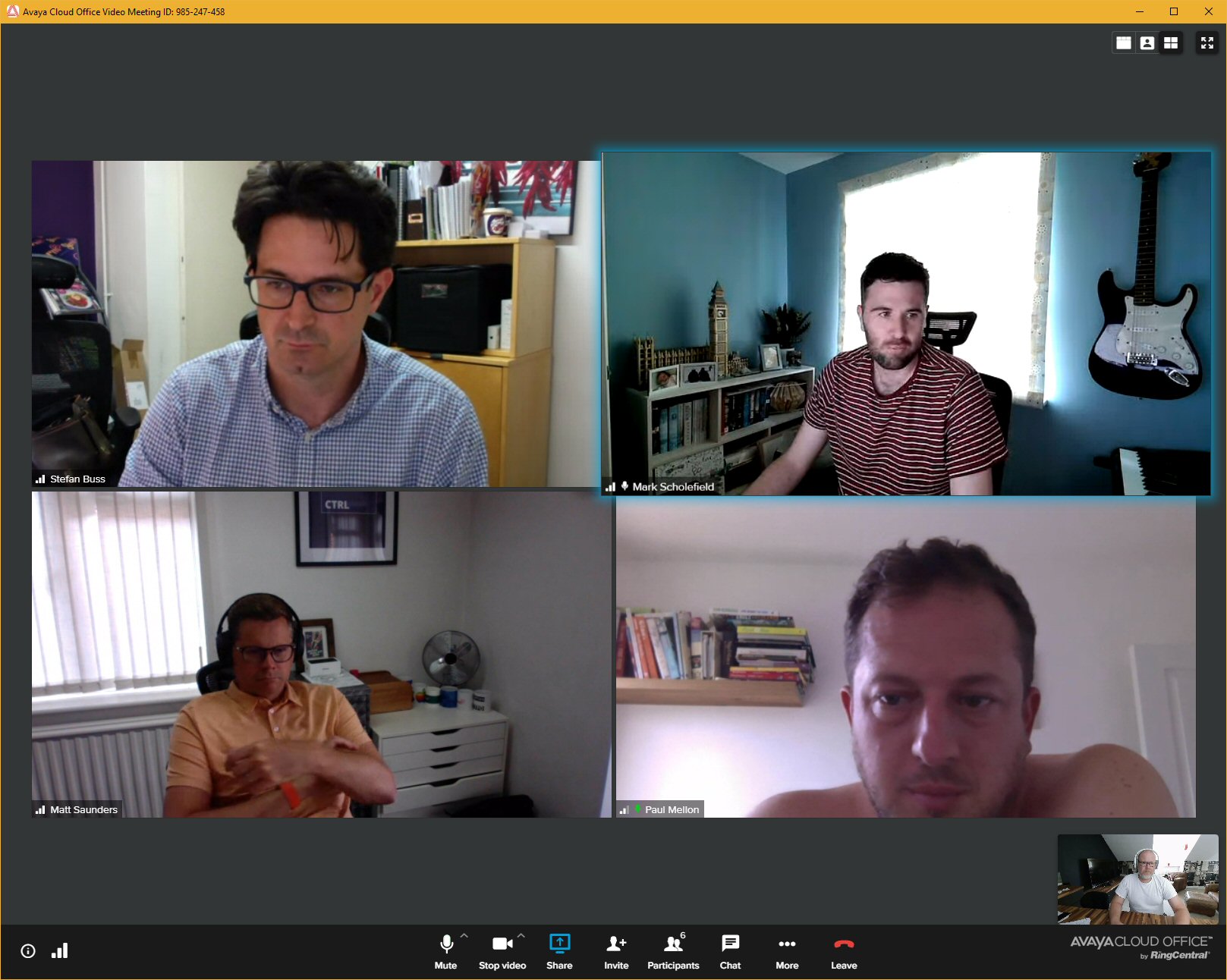 2021
Storm12 officially launched a digital department to sit alongside Marketing, Creative and Web

Returned to 25% growth post recession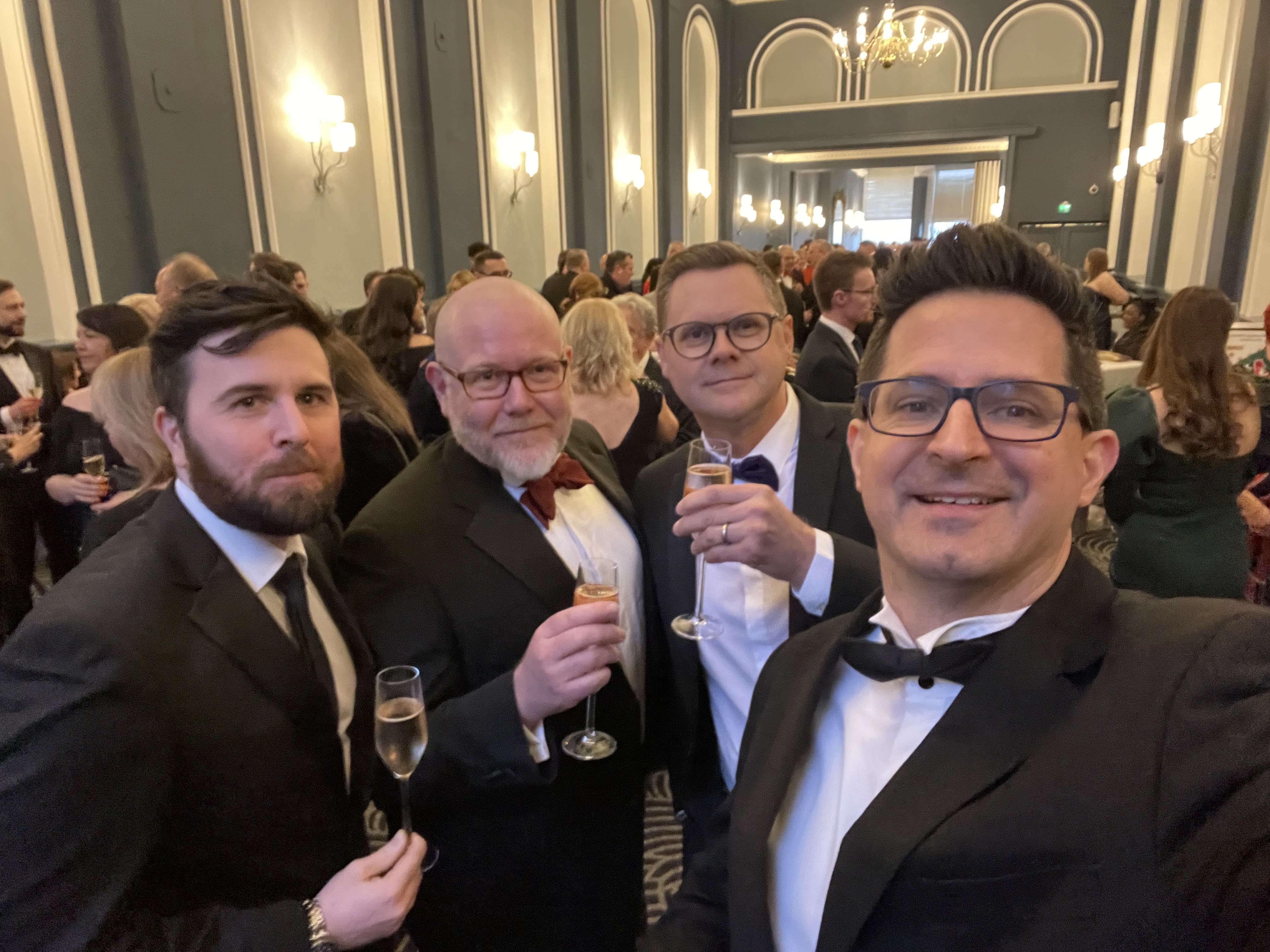 2022
New hirings brought Storm12 up to its highest employee count

Changes were made to suit employees and provide a better work-life balance:
-Our working hours changed to slightly longer days Monday-Thursday, in order to have a 3.5 hour work day on Fridays
-Fun Fridays - new team building Fun Friday initiative launched: a team outing on the last Friday of every quarter
Fun Friday Activities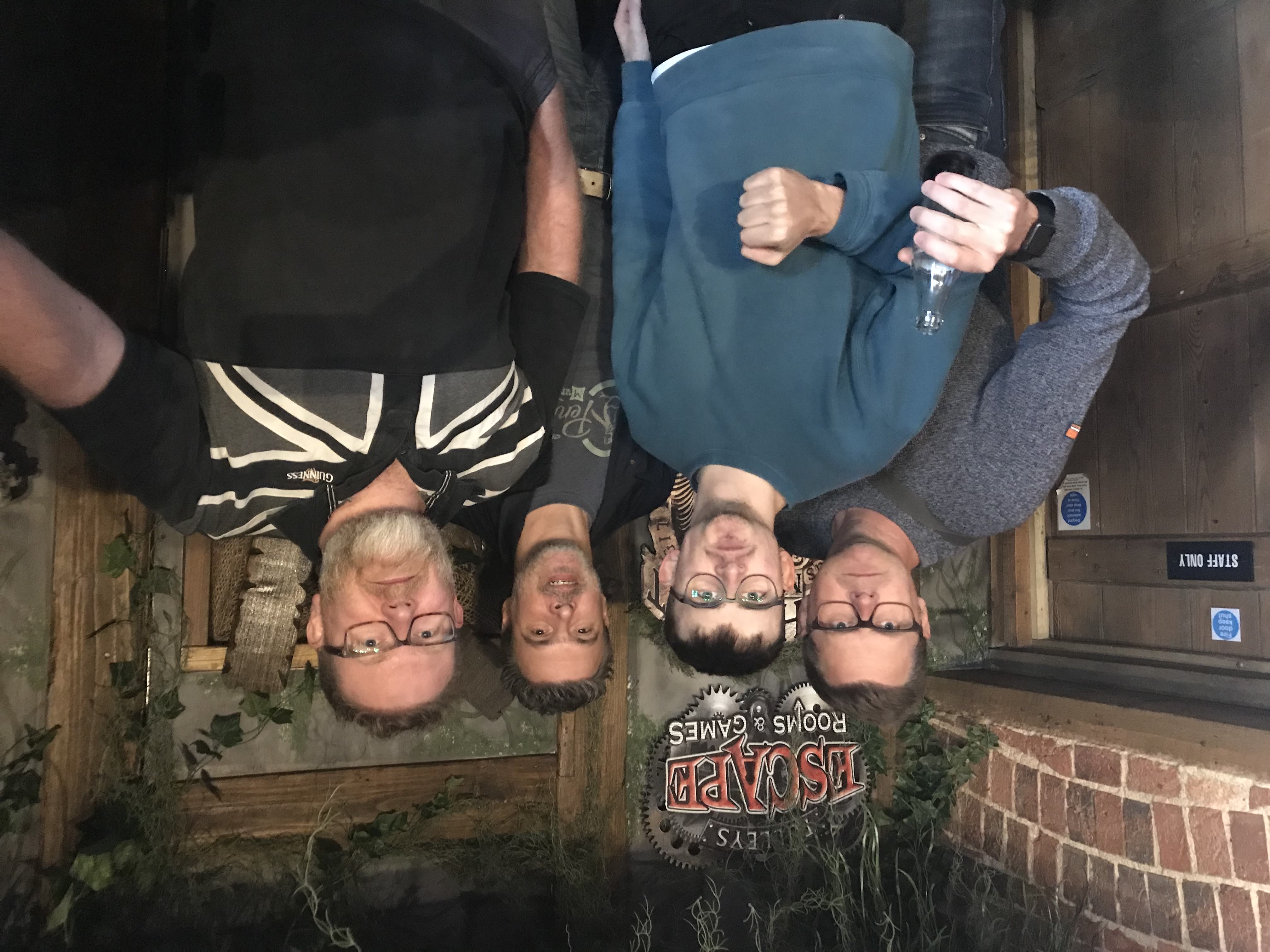 2023
The team grew even more in 2023

Lots of exciting events!

We welcomed Ellie, our new Digital Content Assistant

In November we will introduce our new Office Manager, Sarah

Several new clients signed on with Storm12, including Avtura, Keegans, DHA Planning and Wakefields Jewellers

Storm12 was a finalist for the Gatwick Diamond Business Employer of the Year award!
Matt, Ben and Stefan at the Gatwick Diamond Business third annual Diamond Alumni VIP Lunch!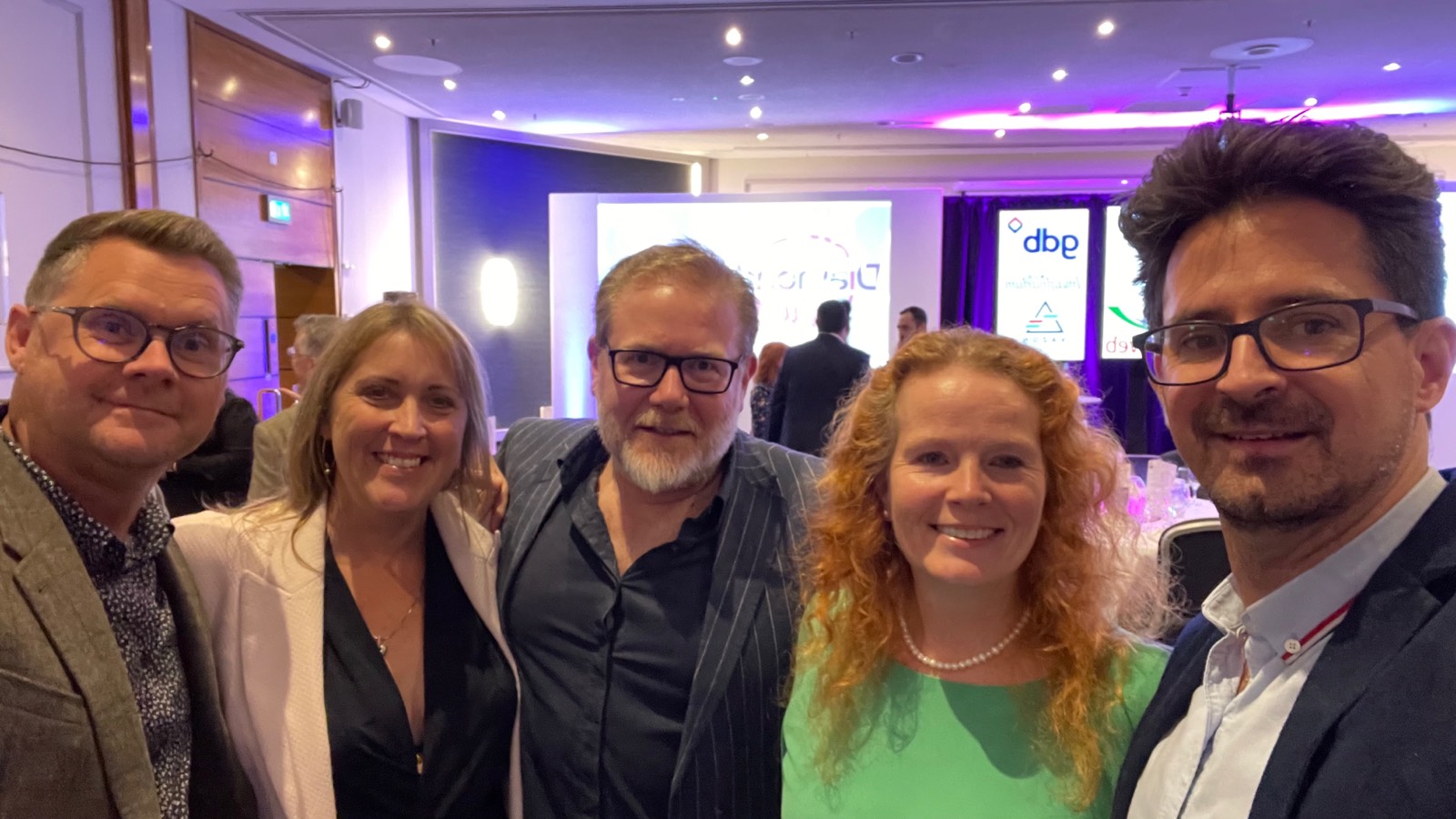 Ben and Alicja pesenting at the Gatwick Diamond Business October Seminar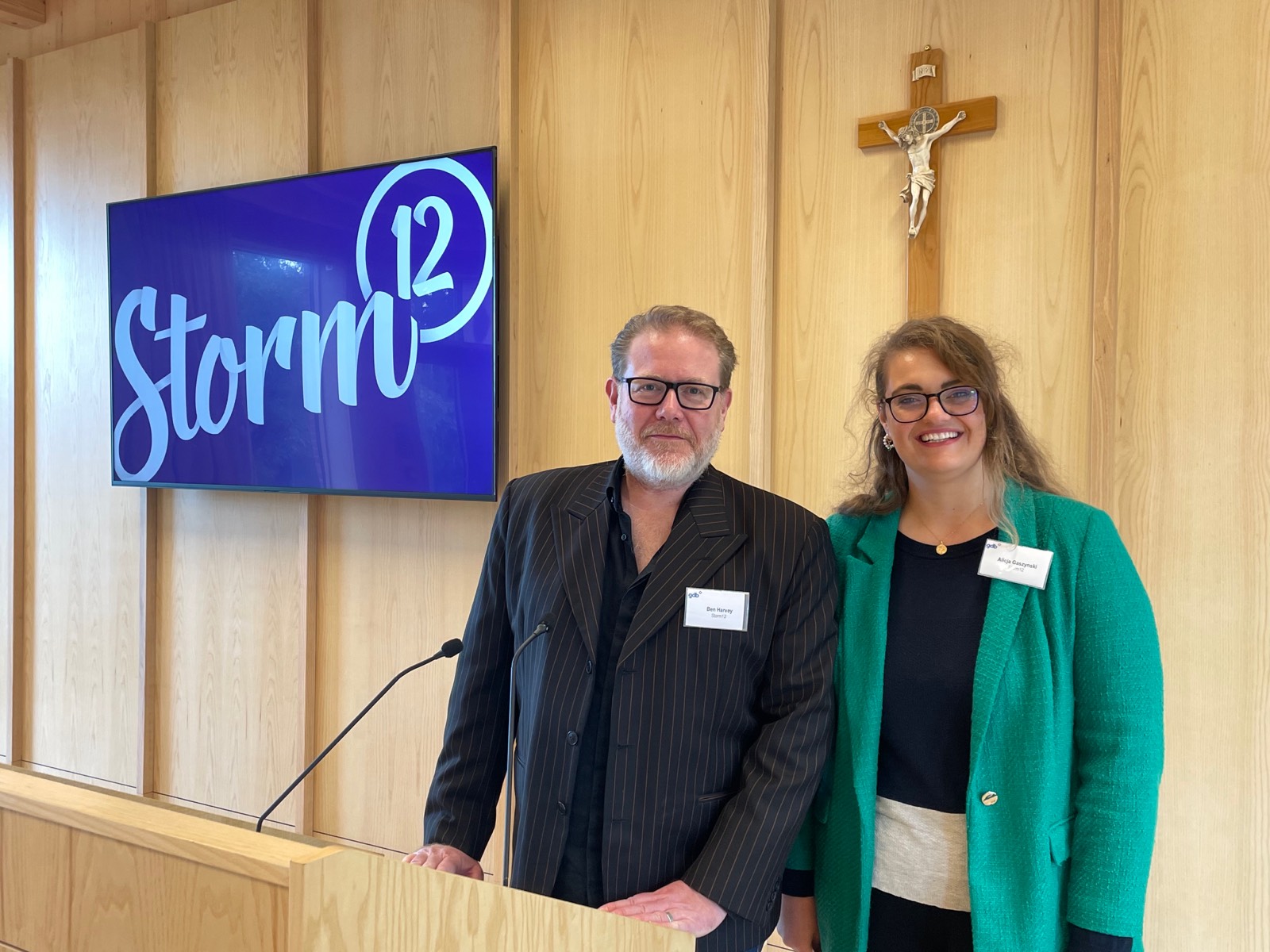 Team meeting with tasty baked goods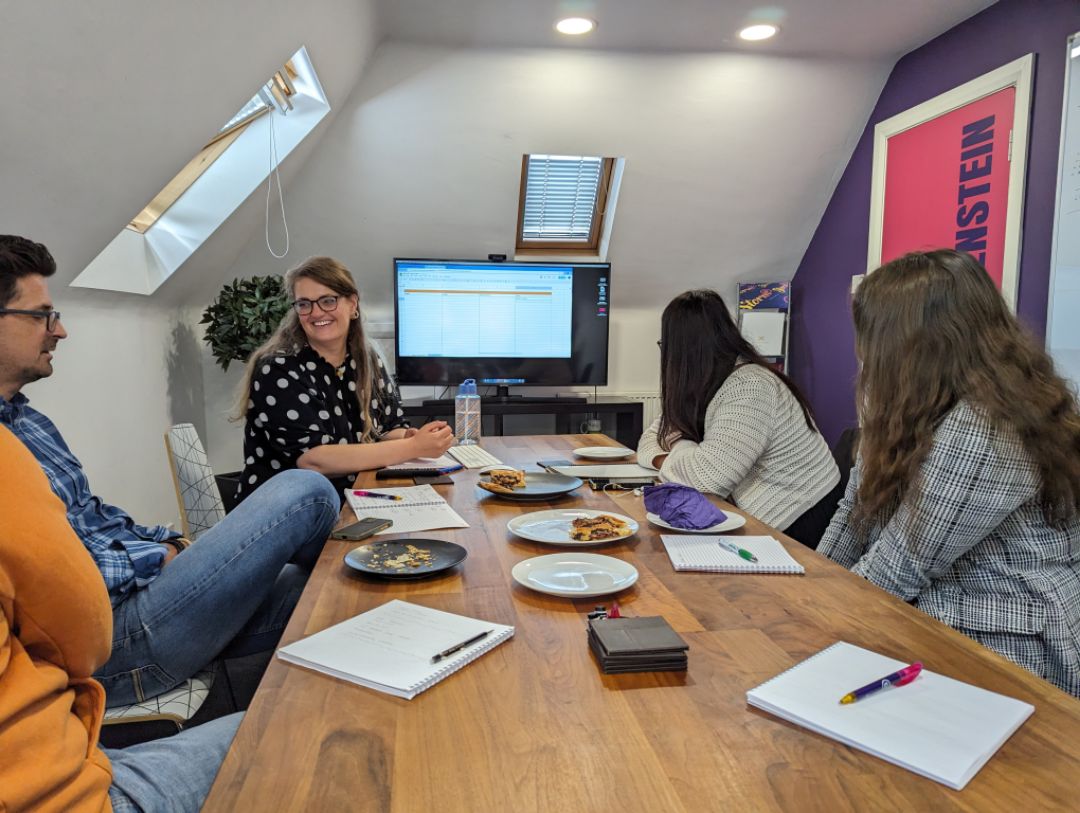 Ben, Paul and Matt had the opportunity to present at The College of Richard Collyer Festival of Arts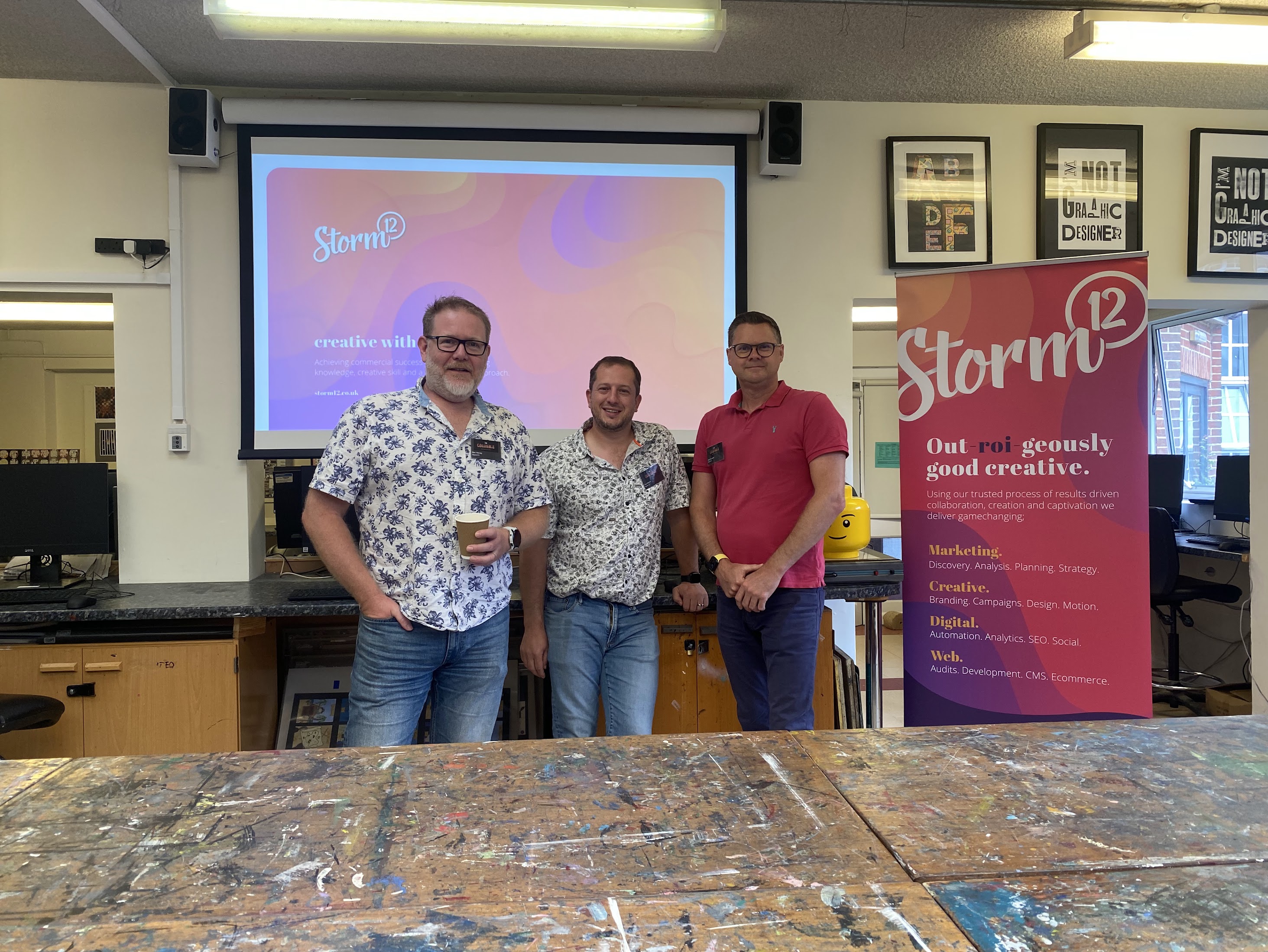 A Fun Friday with the team, where we completed the Knottoosh Abbey Murder Mystery!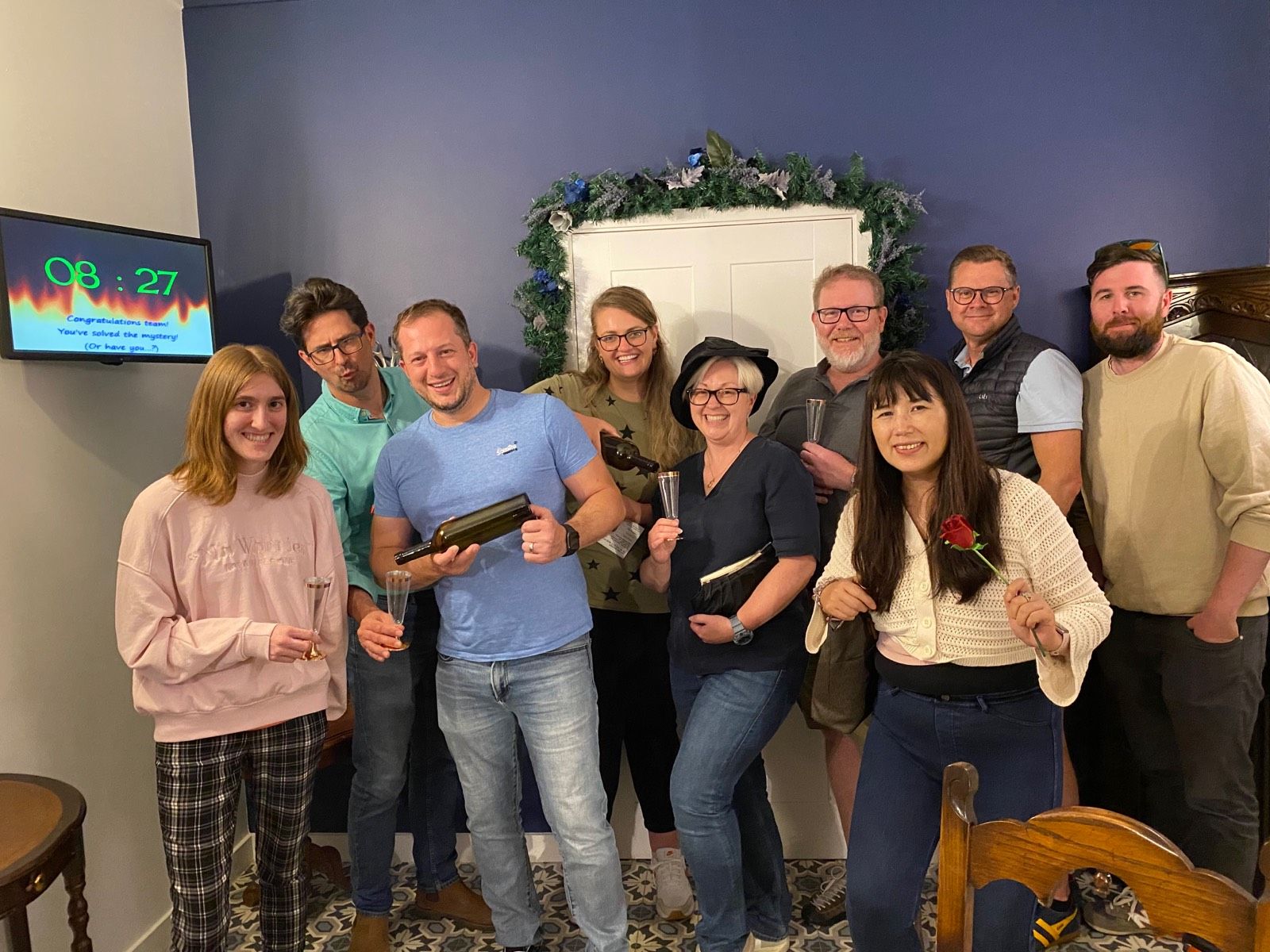 What has 2024 got in store?
Storm12's 25th year is fast approaching (where on earth has 2023 gone?) and we are very excited for what's to come.
2024 has lots in store for our team and clients. We are looking forward to expanding our Digital Marketing department, launching our new SMEasy marketing service and of course continuing to enjoy our awesome team culture with away days, Fun Fridays and of course, lots of learning!
Back to Blogs