As usual, a non-descript invitation arrived in the post - telling me only to pack walking boots and a coat and arrive first thing. So off I went, not knowing quite what to expect.
We were taken down to Saddlescombe Farm initially for a fascinating tour including the history of the farm and Devil's Dyke. We then spent the day in a beautiful old barn brainstorming ideas about how we can get the best from our time both in the workplace and home life capacity.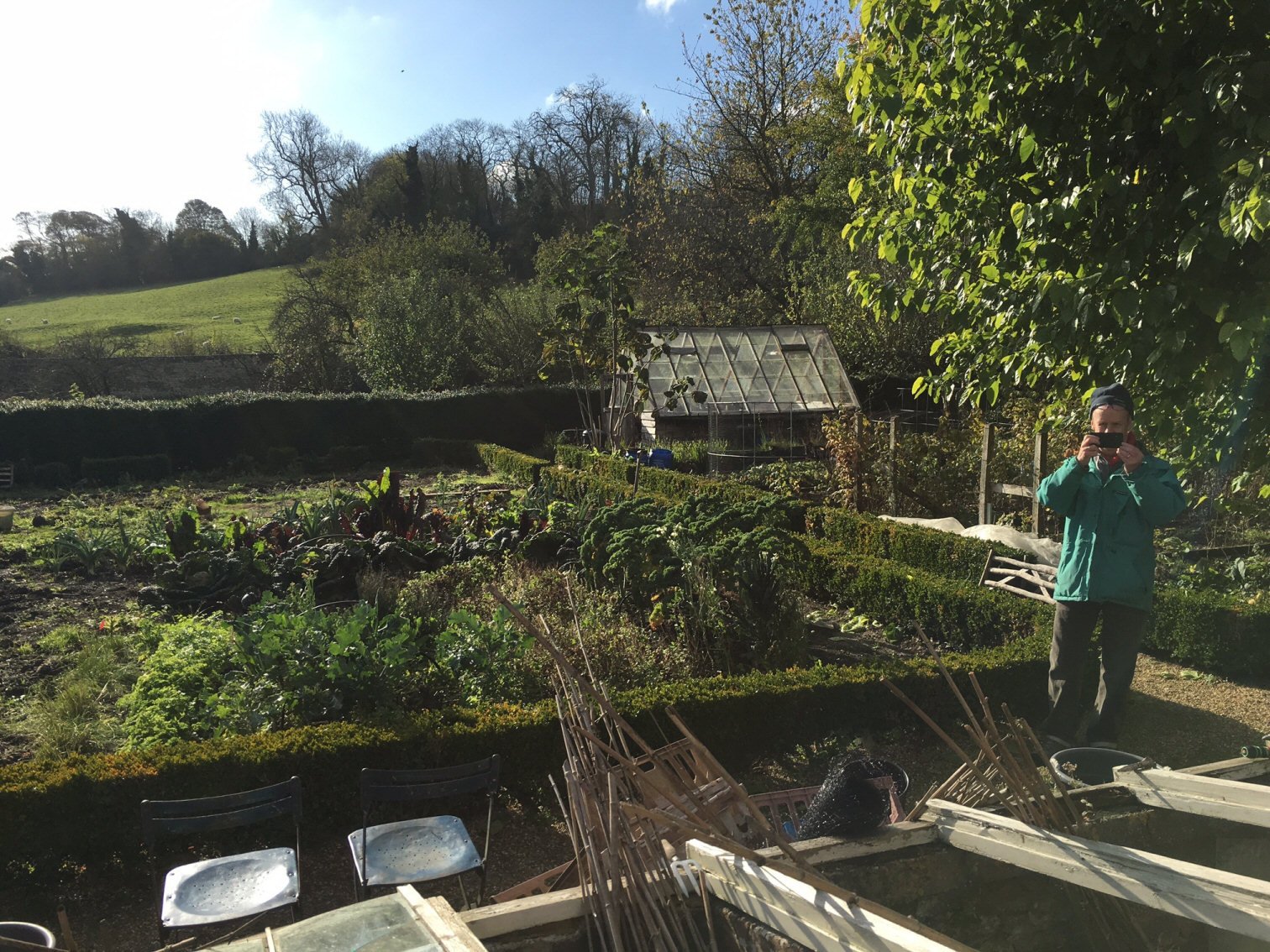 It was a really productive workshop allowing business leaders to exchange best practice ideas for maintaining that important balance between work and home life. I picked up some great insights on structuring, prioritising and delegating tasks which I will bring to the table to discuss with the team at Storm.
It was another fascinating day of networking, but with the weather getting colder, fingers crossed the next session is indoors!
Back to Blogs