Creating the Christmas Video
Our Christmas video featured Santa Claus himself, delivering a Christmas poem with a special message for everyone. With his warm, friendly voice and jolly demeanor, Santa reminded us to eat, drink, and be merry during the festive season. But that's not all – we also included a fun game in the video, where viewers had to guess twelve Christmas films by looking for clues we left behind. To make the campaign even more interactive, we created a special email address where viewers could email Santa their best film guesses. Once Santa received this email, he replied with another video pointing out the clues and the answers. It was the perfect way to get into the holiday spirit!
Rolling out the Social Media Campaign
To get the word out about our Christmas campaign, we changed our social media banners to encourage people to head to our website to watch the video and play the game. We also posted snippets of the video onto our social media platforms, and changed our email signatures to a festive banner designed by our graphic designers, complete with a link to the Christmas message on our website. We wanted to make sure that everyone knew about our fun and festive campaign, and we think we succeeded!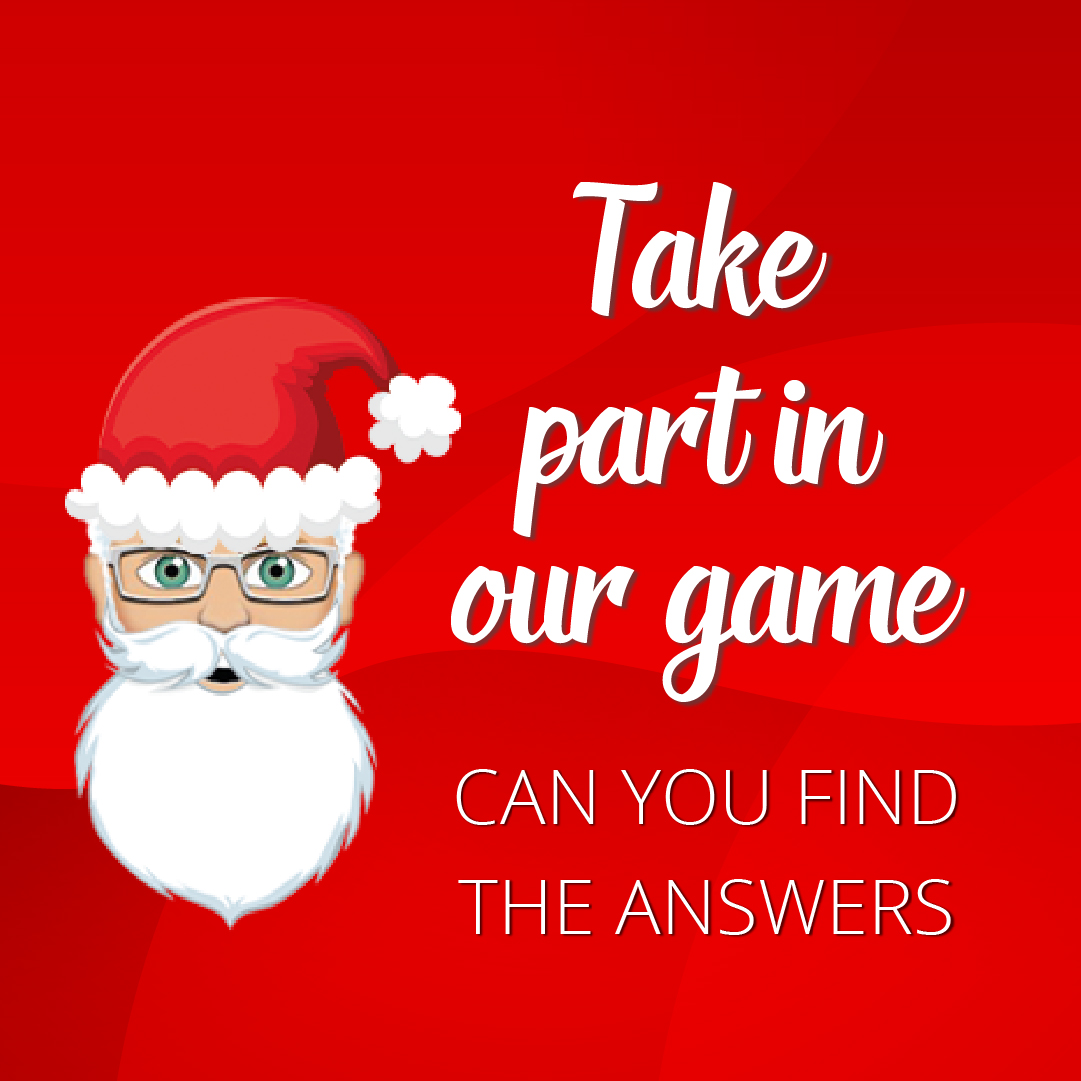 Our Christmas Game
The game in our Christmas video was a real hit! Viewers had to search for clues in the video to guess twelve Christmas films. And for those who guessed them all correctly, they got to be on the nice list! We received many emails from clients and followers who enjoyed the game and wanted to share their guesses. It was a great way to engage with our audience and spread some festive fun.
As the year comes to a close, we want to wish everyone a happy and healthy new year, and a merry Christmas. We hope that everyone enjoyed our festive campaign as much as we did. At Storm12, we always love finding new ways to connect with our clients and followers, and this year's campaign was no exception. Here's to a happy and prosperous 2023 – we'll see you then!
If you would like to see more of our Christmas campaigns, find our 2021 campaign here.

Back to Blogs