One of the exhibition sites is in a Victorian underground gaol called the House of Detention and this year it was my favourite spot. Each tiny prison cell houses a different designer's wares. These little boutique stalls offer some really quirky ideas for chairs, lights, clocks, wall decorations and so on. The owners and designers were all approachable and friendly and it was great to see such creativity and passion.
http://www.clerkenwelldesignweek.com/platform/
I particularly loved these expanding wooden lights, which work with a lovely mechanical balance that only needs one light finger touch. They'll be launching on Kickstarter in July: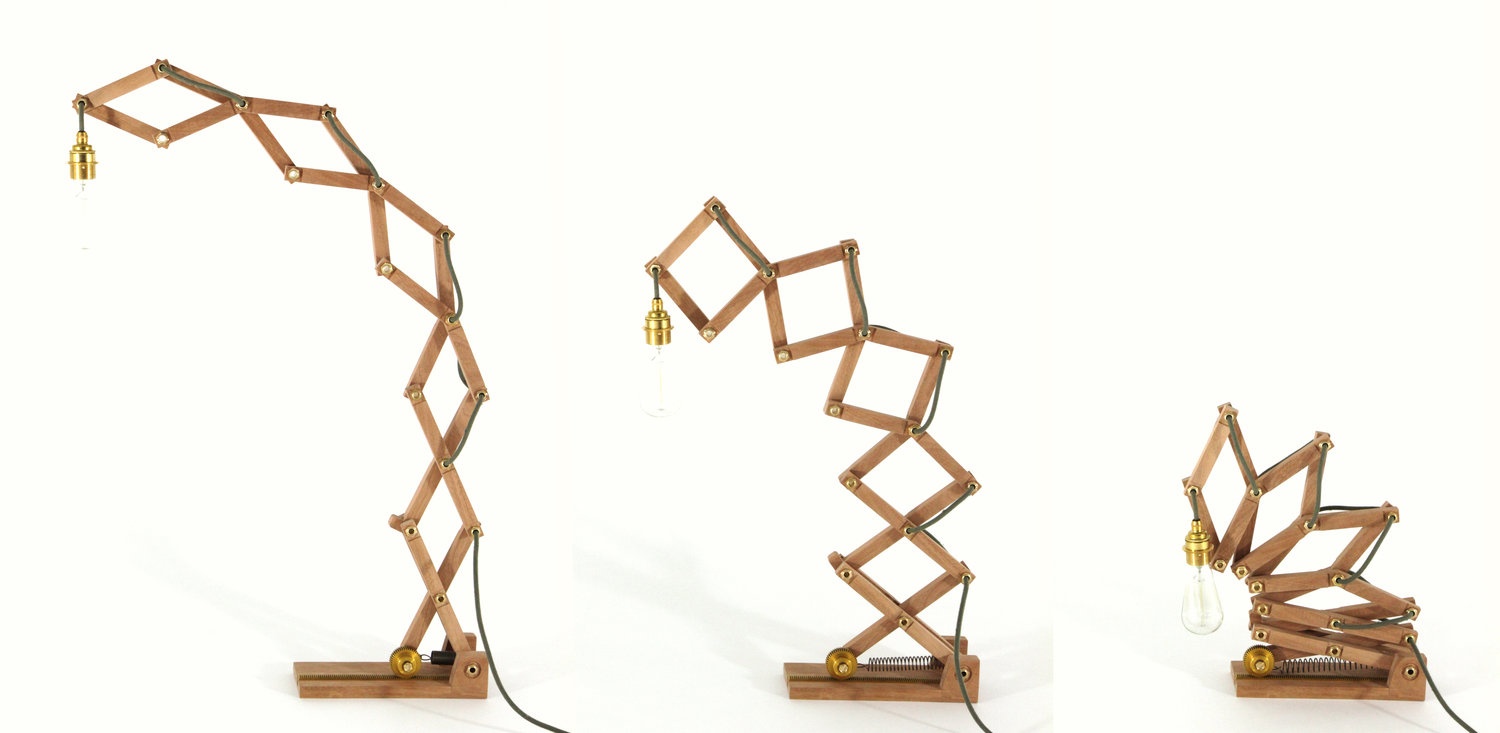 http://www.animarodesign.com/new-products/crane
I feel like I need one in my lounge. We'll see whether my wife agrees.
These Lego pictures were cool and reminded me of our friends at Sleeping Giant Media, whose offices are decorated extensively with Lego panels: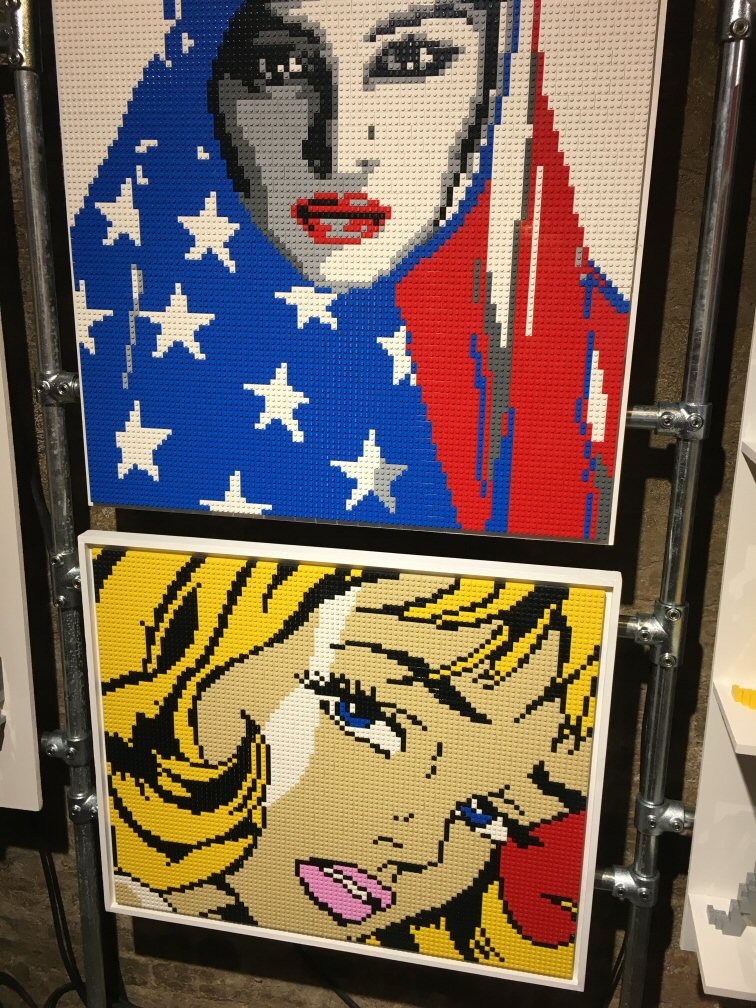 So Clerkenwell Design Week has been and gone for another year. While it's interesting to see all the cool designs for furniture and objets d'art, the best bit is hanging out in a part of London that's teeming with vibrancy, enthusiasm and art, and seeing all the ways in which Britain still does home-grown design so well. Consumers often associate Scandinavia with cool, innovative furniture and design, but there's plenty of talent within our own shores. Long may British creativity thrive!
Back to Blogs