We've decided that we need to try to give more back - to good causes, to local causes, to causes which mean something to us. So this year, we've each chosen a charity close to our hearts and we'll be helping out in any which way we can over the next twelve months.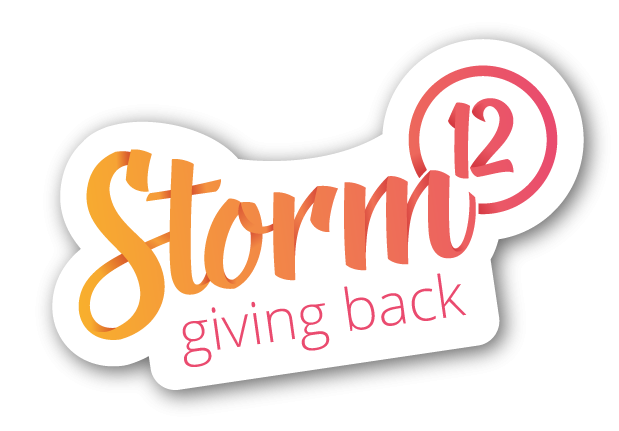 We're on the lookout for a local project which needs our help. If you know anyone who might need a hand with a community renovation project, a patch of ground which needs some love or a village hall which could use a lick of paint, then give us a shout.
We'll keep you informed along the way with updates on who and how we're helping but if you want to find out more, join in or support us then just get in touch.
What else have we done?
Raised over £8,000 for local charities. Not only does it give us that warm, fuzzy feeling but it really does help them out and we're glad to do it, especially if we can have a laugh with, or at each other along the way.
Took part in a twelve-hour karting endurance marathon, driving from Manor Royal to Le Mans - over 540km - in go-karts. Completing the race distance in the second fastest time, but raising the most amount of money, we were helped out by our friends from Assurity Consulting, Thomson Reuters and Bakers Timber Buildings. We raised a staggering £1,540 for the Sussex Community Foundation - not a bad day's work.
Ran, swam and cycled the five hundred miles from St. Catherine's Hospice site in Argyll & Bute to Crawley. Five hundred miles - is that it we hear you cry?! We did it all in a month, whilst delivering attention-grabbing creative at the same time. 545 miles in the pool and on the roads and £1,806 in the bank. Nice.
Our impact
We're reducing our impact on the environment too. We've made The Old Surgery as energy efficient as we can (but being a 1950s bungalow, there are a few cracks here and there), and we've got energy-saving equipment all over the building. The garden at Storm12 HQ is only watered - when nature doesn't do it for us of course - using harvested rainwater.
We're all friends so we're happy to car share - any excuse for a trip in the Storm12 Fun Bus, we'll take it. Recycling Monitor Ben regularly holds lectures about which packaging goes in which bin. He loves it really and means that we do our best to waste little and recycle the rest.
Where we can, we buy locally and responsibly. Our suppliers are accredited and we're always doing our best to collect our products as opposed to requesting couriers - every little helps.